The 2023 SNRD Africa Conference
Information on the upcoming conference "Transform & Innovate: Future-proof Food Systems"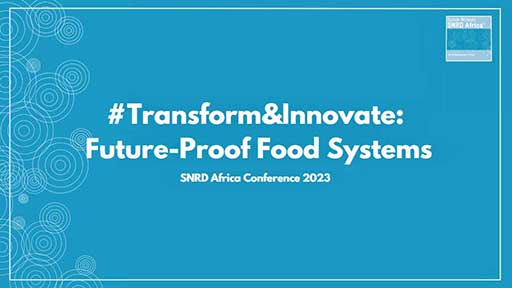 Your one-stop shop for all the information on this year's conference.
What to expect
This year's conference will serve as a unique platform to communicate and promote food transformation initiatives and best practices within the Sector Network and GIZ at large, viz.:
Promoting new ideas, future trends, and innovations — from within and outside GIZ — that serve as inspiration and innovation to the community.
Highlighting proven approaches and endorsing successful pilots, positive deviances and best practices that are ready to scale, while being able to transfer existing knowledge and projects to new levels.
Sharing of experiences and knowledge to learn from each other — learning and upscaling—, breaking up the work in silos and fostering co-working and co-creation.
Developing innovations and new approaches together — co-creation and working group plans.
Featuring existing food innovations.
Making data and technology more prominent, i.e. digital awareness.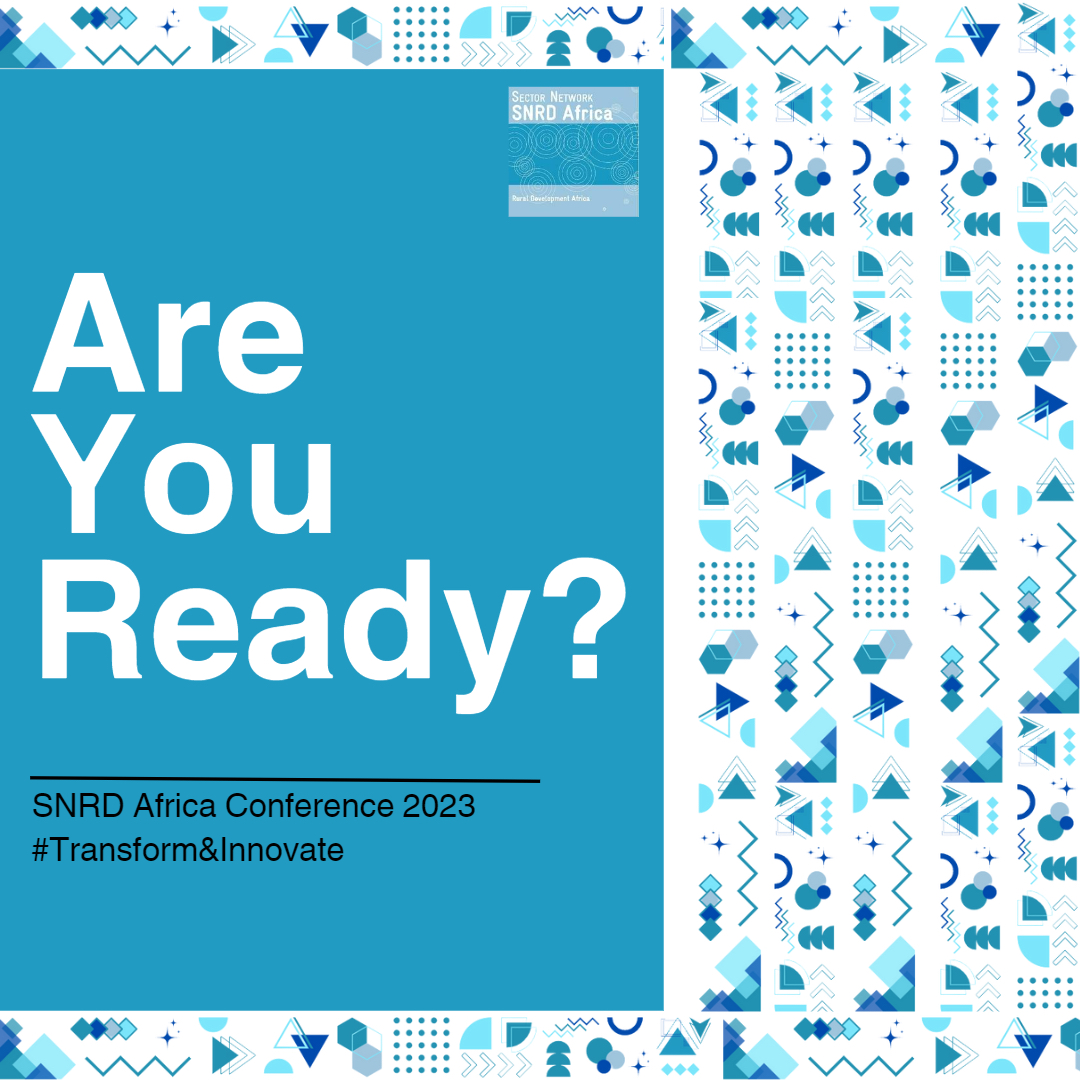 Travel
Visa/entry requirements
To enter Senegal, you must have a legally valid passport that does not expire for at least 6 months and has at least 1 blank page.
Evidence of yellow-fever and COVID-19 vaccinations are required for entry into Senegal. A meningitis vaccination is highly recommended if the traveler is arriving from or has recently traveled to an endemic area.
Please click here for information on countries with visa-free entry into Senegal. If you need support to obtain a visa, kindly indicate so in the Registration Form once you have been selected to participate.
Airport pick-ups will be available at your own cost. To arrange the shuttles, you will be asked to share your flight itinerary soon.
Accommodation
Royal Horizon Baobab Hotel in Somone, Senegal. All participants will be preferably hosted in this hotel.
Cost of accommodation (travel & per diem as well) will be paid for by your projects. The cost per day for a standard room (B&B) is 77000 FCFA (~113.42 Euros).
Accommodation costs will be directly booked to your project number (PN). There will be no need to pay for your room at the conference venue.
SNRD Africa will set up a welcome dinner only on 9 October 2023, at no cost to your project. Lunch and two coffee breaks will be provided each day throughout the conference period.