SNRD Africa is a network of local and international GIZ professionals working in the rural development sector in Africa. In essence, it is a profound knowledge sharing hub that promotes capacity development and better project management practice.
The Sector Network Rural Development Africa spans over virtually all aspects of rural development, including sustainable natural resources management and the impact of climate change on agriculture. Sustainable economic development and good governance are considered fundamental factors in this context as well.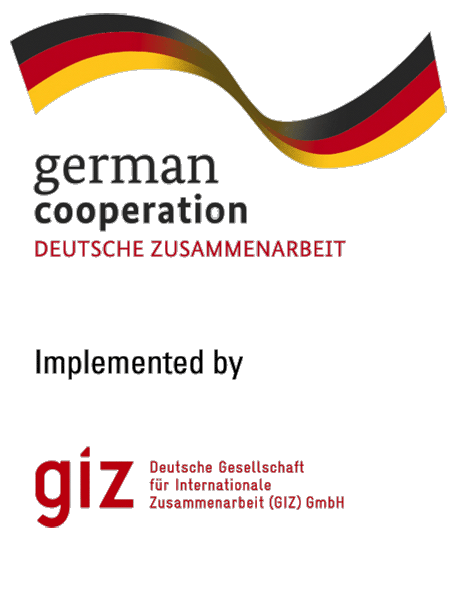 COLLABORATION
The centrepiece of the network
PROJECTS
We run 115+ projects in every second country on the continent
LATEST
Have a look at recent developments at SNRD Africa
Take a look around
Thank you for visiting the SNRD Africa website. Interested in becoming a member? Please do not hesitate to contact us, we are happy to send you more information. Be it on the registration process, SNRD rules, secretarial support or any other concern — let us be of help to you.