Introducing New SNRD Africa Speaker Jens Knickenberg
A brief interview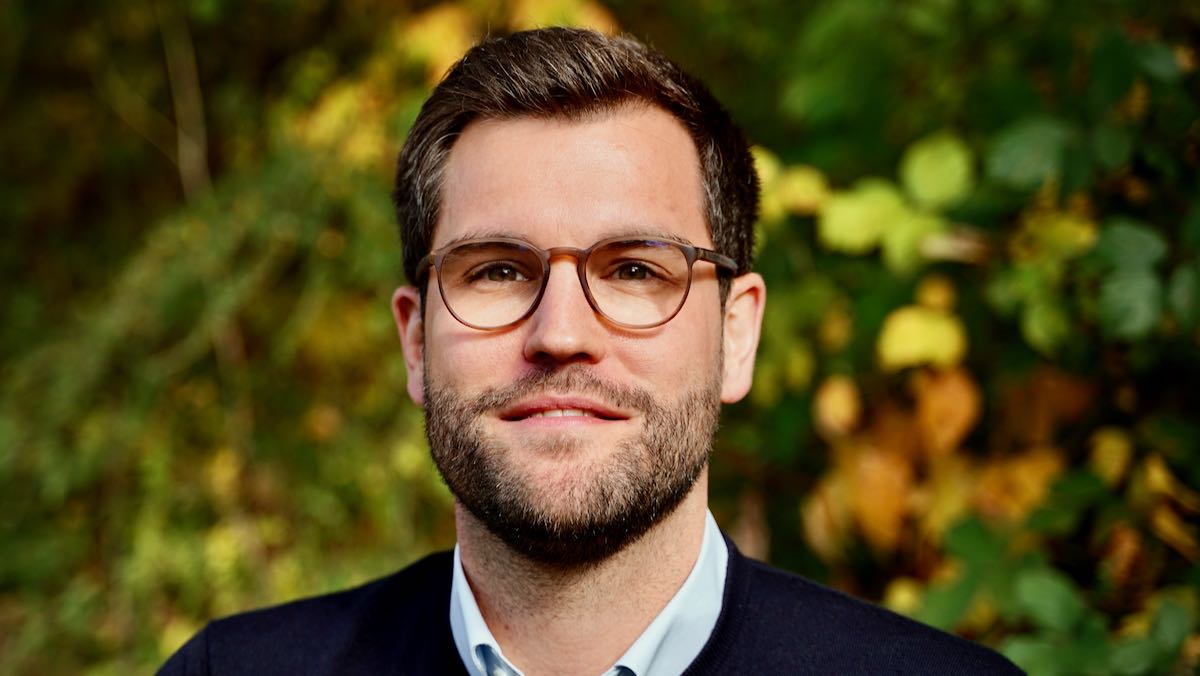 Photo:  © Jens Knickenberg
What is your previous experience with the SNRD?
My personal story with SNRD Africa began right after I joined GIZ in 2015, when I worked on international donor coordination and policy coherence for rural development and food and nutrition security. At the time the PPARD working group became my starting point for joint collaboration and sharing and learning within SNRD. After the German G20 presidency in 2017, I also followed the formation of the CoP on Rural Employment.
While working for GIZ in Ethiopia and Sudan, I joined the sector Network International Cooperation in Conflicts and Disasters (NICD) and exchanged with colleagues on integrated border management. Now, I'm excited to be back again in SNRD Africa in my new role as co-speaker of this vibrant network.
Which position do you hold currently?
I am currently based in Brussels, Belgium where I work as a policy advisor for the EU cooperation on rural development, agriculture and food and nutrition security.
In my position, I liaise closely with our partners in the European Commission, the European Parliament and other Brussels-based stakeholders.  I advise BMZ units on EU processes and policies and work together with different GIZ sector projects and EWOH global projects on cooperation with the EU.
At this stage, the forthcoming joint AU-EU summit in mid-February as well as the ongoing EU regional programming for sub-Saharan Africa and the design of the Team Europe Initiatives are keeping me busy.
What are you looking forward to with the SNRD, which areas would like to form?
Personally, I see great added value in bringing into SNRD the political perspective and strategic discussions from Brussels and on EU cooperation within BMZ. It's important to be up to date on shifting political priorities and agenda-setting of donors and other organizations in order to learn from them, maximize synergies and inform our own project implementation.
Next to rural development, agriculture and food and nutrition security, I'm particularly interested in governance and peace and security. Most of our partner countries are already characterized by fragility and require particularly sensitive support.
I'm really looking forward to joint collaboration, knowledge exchange and mutual learning and hope to get to know many of you very soon!