Policy Processes in Agriculture and Rural Development
This working group, aka PPARD, exists for nearly as long as SNRD Africa. Over its two decades in operation, a number of shifts in membership and content occurred. Evolving from a "self-help group" of GTZ agricultural project managers who faced agricultural sector investment programmes in partner countries in the late 1990s, to sector-wide approaches and programme-based approaches.
The working group developed and organised the SNRD flagship conference "Africa Forum" – a pan-African platform and meeting for peer learning amongst practitioners in agricultural policy issues. It started as a meeting of agriculture ministry counterparts and became a secretariat, which was eventually handed over to CAADP in 2008 and is now organised by the Nepad Agency every two years on an Africa-wide scale in collaboration with the Pan-African Farmers' Organisation PAFO.
Meanwhile, the working group continued to engage in peer exchange and learning amongst German agricultural programmes and partners and commissioned analytical work on contemporary agricultural policy issues relevant for Africa.
Currently, the working group has 55 members plus 14 associate members who are either former members, or who are interested in receiving updates on the topics of the group – plus one key consultant (Desiree Dietvorst), who has supported the group since early on, which has enabled some continuity and institutional memory over the years. Out of the current members, only a few are actively involved in the virtual thematic discussions in between physical get-togethers. However, this is not unusual. The group had always been rather small and is composed of many GIZ programme leaders, who are time-constrained having to manage complex programmes. These AVs usually come in only on selected topics of their interest. The active core group of members is made up of about 11 members representing five large agricultural programmes and three Germany-based sector projects.
Starting in 2014, the group organised three 3-day agricultural policy learning events in Accra, Ghana (June 2014), Lome, Togo (Francophone, September 2015) and in Nairobi, Kenya (Anglophone, November 2015) in collaboration with the GIZ Sector Project Agricultural Policy and Food Security. The events were well attended and created awareness of the contemporary agenda of agricultural policy, the political economy of African agriculture, and other interesting topics such as decentralisation and rural transformation in Africa. Over the same period, there were also three physical group meetings in Bonn, Germany (October 2015), in Nairobi, Kenya (November 2016), and in Pretoria, South Africa (May 2017) during the SNRD Africa Conference. At this same conference, the workgroup organized a mini-workshop on "Supporting Rural Youth Employment with Pan-African Initiatives and Agricultural Programmes: Implications for German Development Cooperation".
Main topics for the workgroup in 2017
Employment, especially youth employment
Mainstreaming of CAADP experiences in GIZ programmes
Mainstreaming land governance
Agricultural trade and policies
Mainstreaming agriculture policy instruments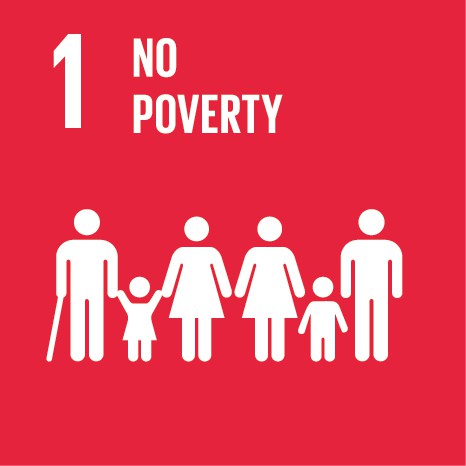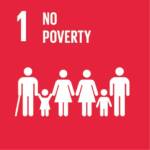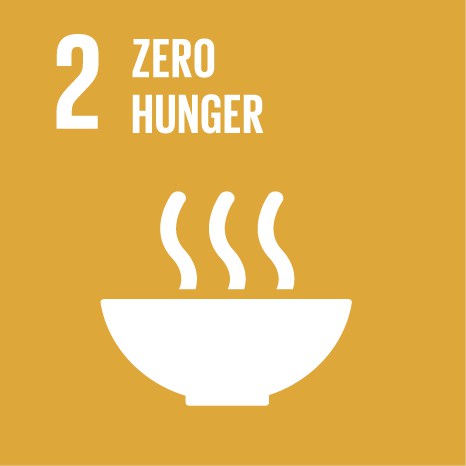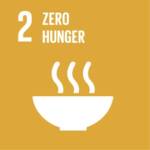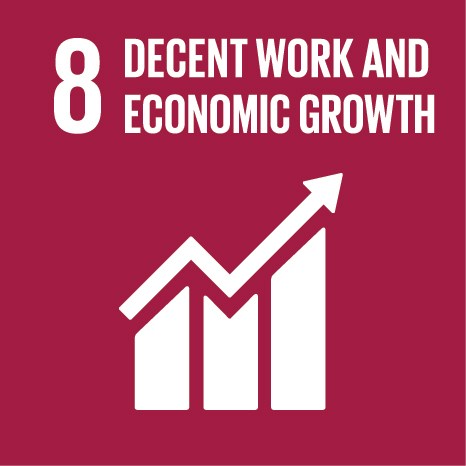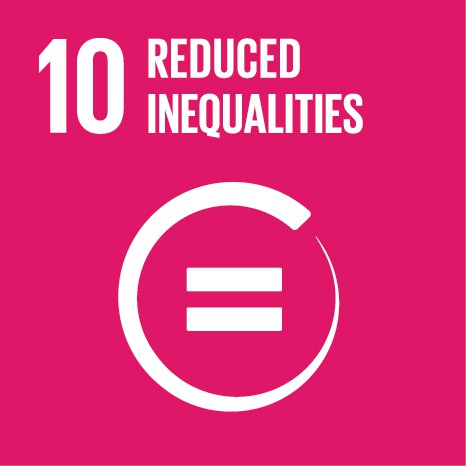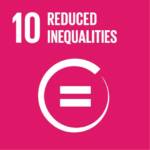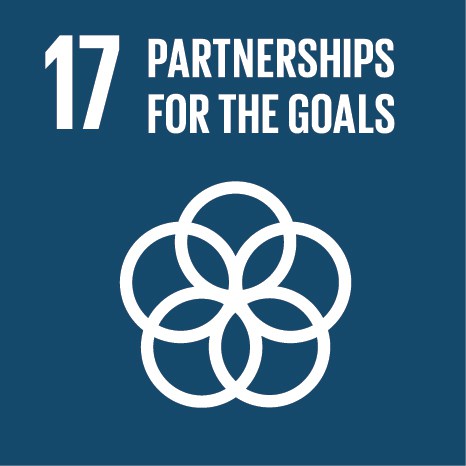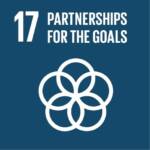 We focus on analytical work about contemporary agricultural policy issues and policy processes relevant for Africa, as the basis for peer exchange and learning amongst German agricultural programmes and partners