Future Market Africa!
Proceedings of the Business Round Table at AGRITECHNICA 2019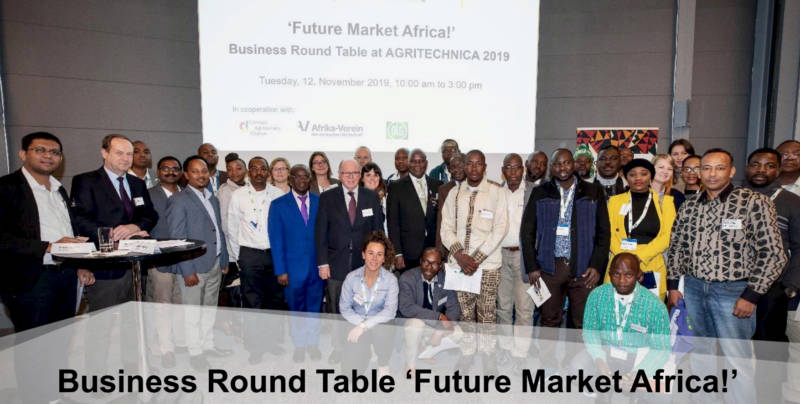 Many African economies are investing heavily in their agri-food industries. The roundtable showed success stories of market development in sub-Saharan Africa from a German perspective, successful business models of African entrepreneurs, information on promotion and financing options as well as targeted matchmaking that are intended to highlight new business opportunities.
The mechanization of agriculture – that is using machinery for ploughing, threshing, harvesting and other related tasks – is increasingly important for Africa's rural transformation. Rapid urbanization is pressurizing Africa's agriculture systems to produce more with less labor, as more and more people move to cities or engage in non-agricultural rural activities.
In response, farmers in many parts of the continent are showing increased demand for mechanization. There is increasing demand for suitable agricultural machinery for tillage, sowing and harvesting as well as storage technology. Business models such as contractors, rental services and contract farming systems are evolving.
Please find the documentation materials and contact details below in the powerpoints. Make sure to come back to us with questions.
Overall event documentation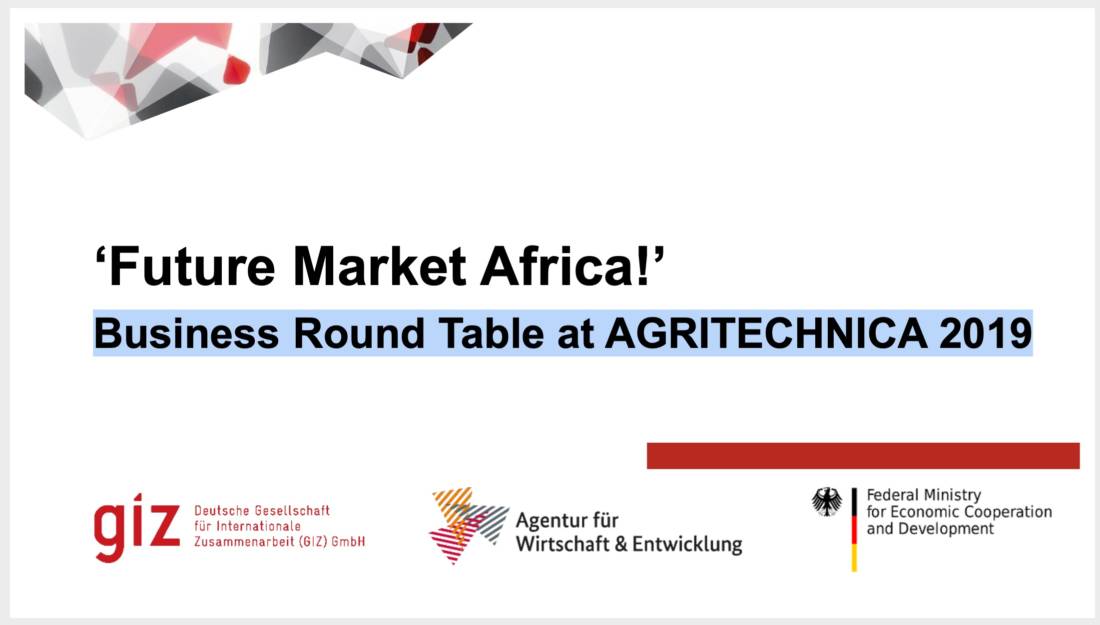 Powerpoints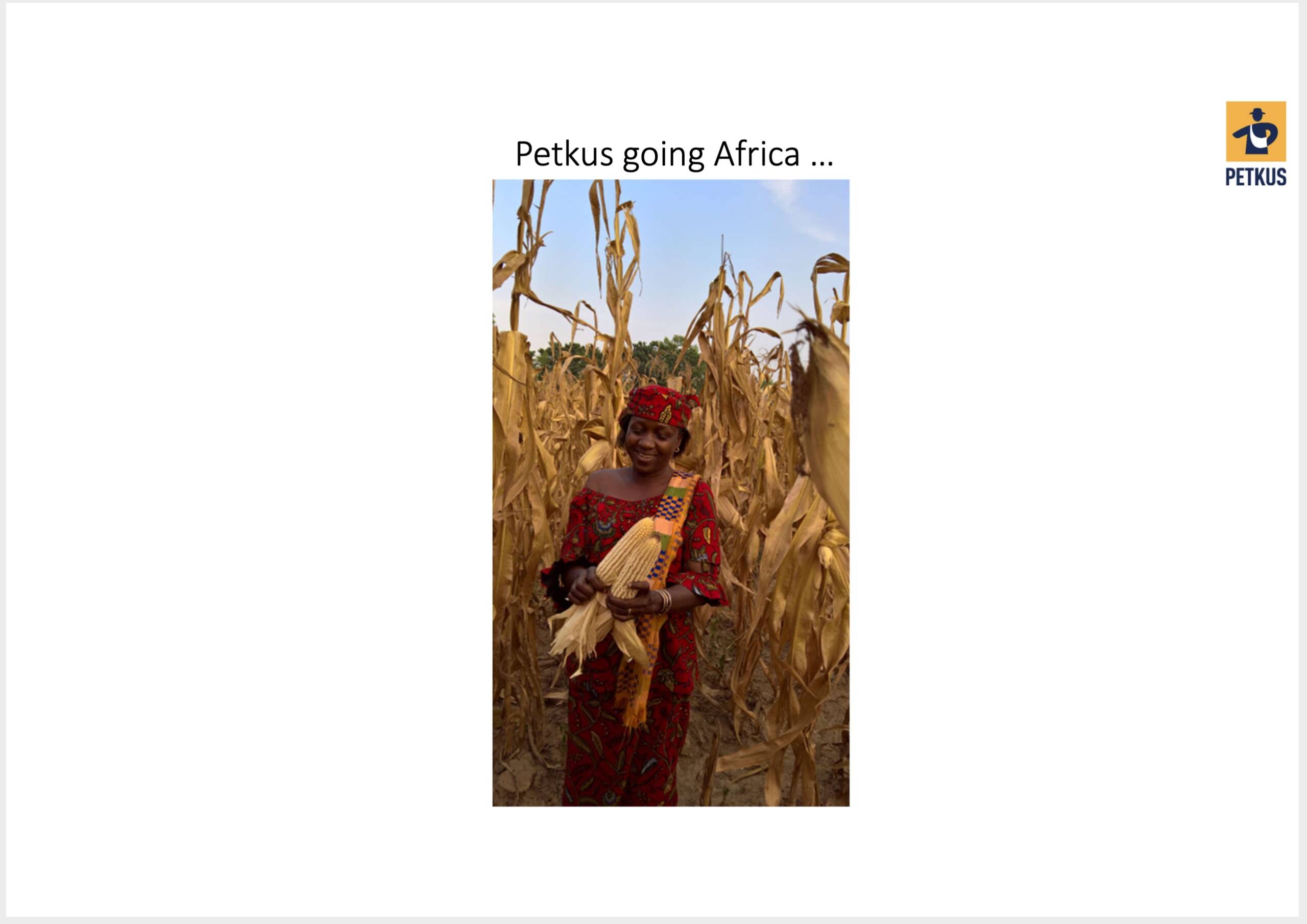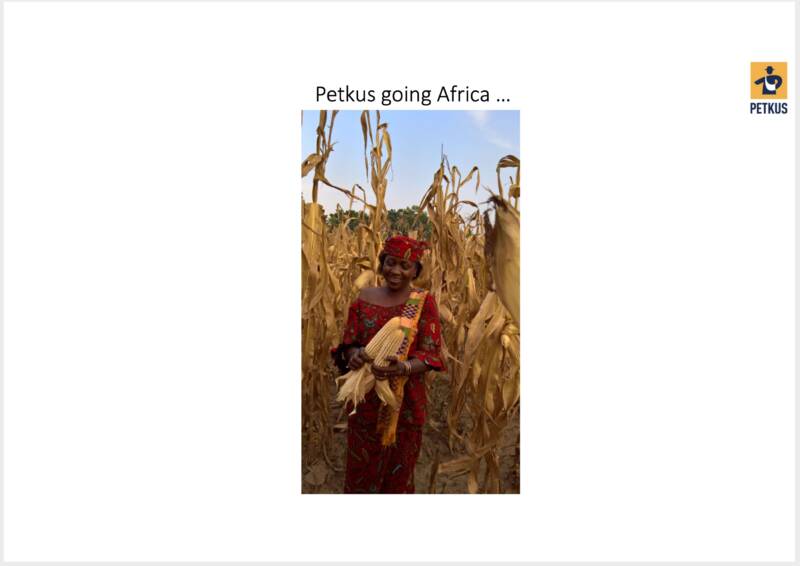 Petkus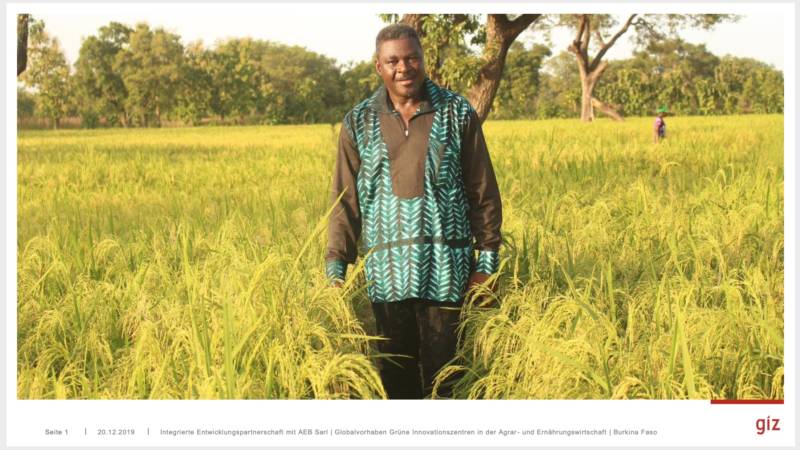 AEB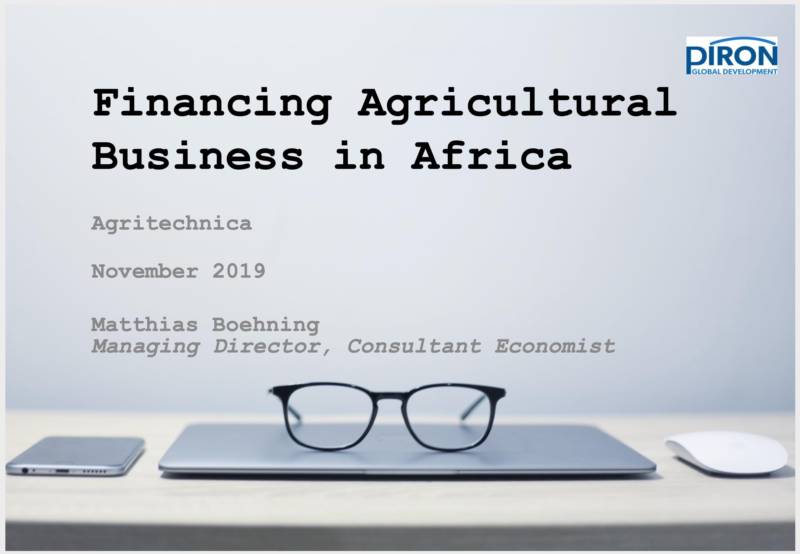 Piron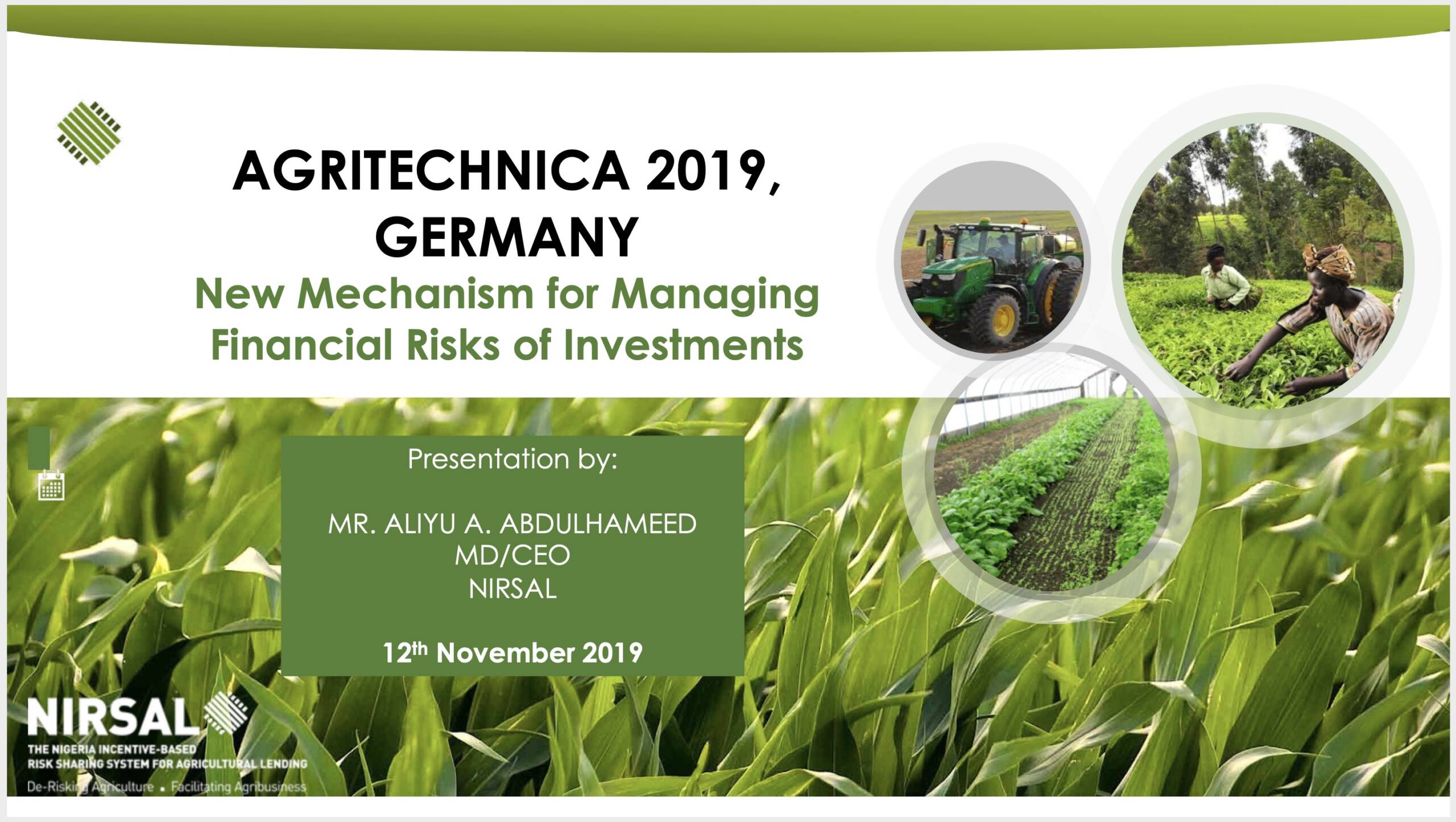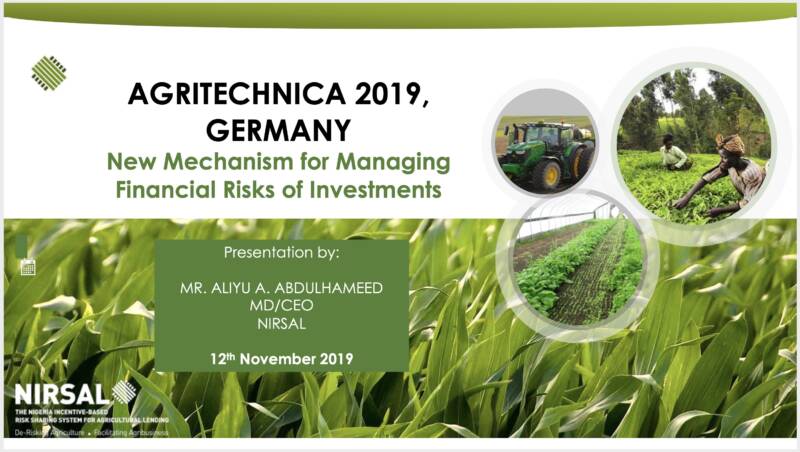 NIRSAL