Food Planet Prize 2020 for Insect Research at icipe
A long-standing collaboration with GIZ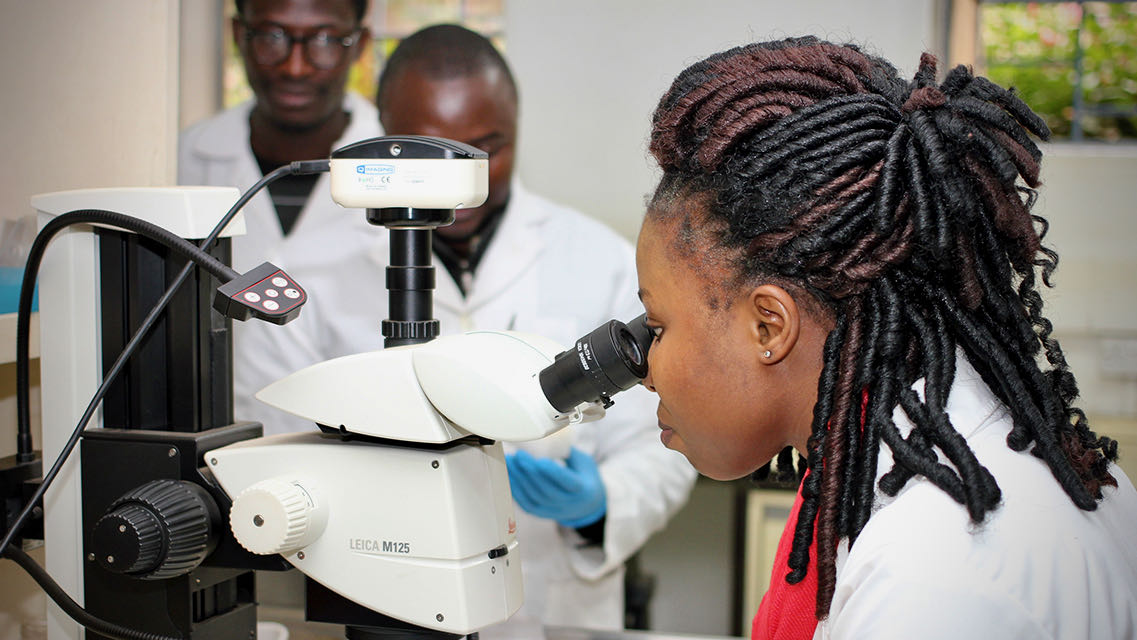 In December, the International Centre of Insect Physiology and Ecology (icipe) received the prestigious Food Planet Prize 2020 from the Curt Bergfors Foundation. There had been 650 nominations from around the globe.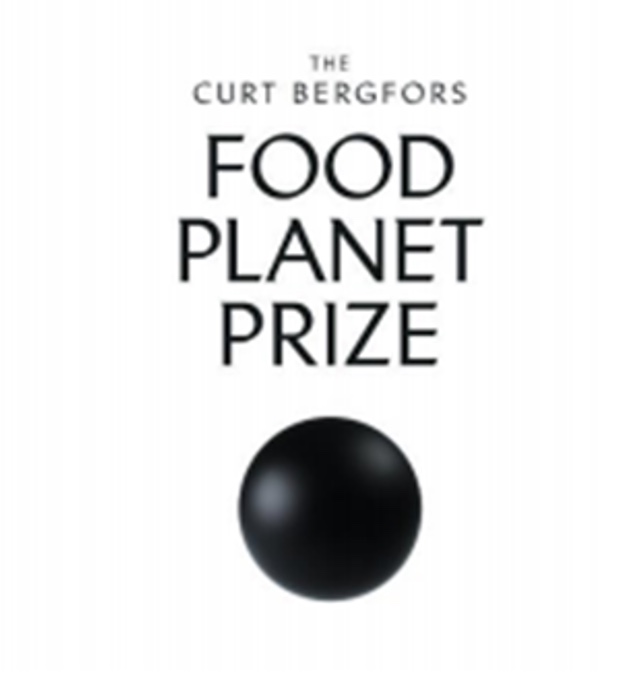 With this award, the jury recognized not only the innovative research and development work on insects as an innovative source of protein for food and feed but also the manifold importance of insects for global environmental and health issues.
The Centre shares the prize with Sanergy, a Kenya and US-based organization. The annually awarded Food Planet Prizeis the most highly endowed award in the sector with one million US dollars. The prize is awarded for approaches that contribute to the food security of a rapidly growing world population and are so sustainable that they do not destroy the earth, as stated in the tender documents.
Close links between icipe and German development cooperation
The two projects commissioned by BMZ, the "Fund for International Agricultural Research (FIA)" and the "Fund for Human Capacity Cooperation with Partners of International Agricultural Research PIAF * play a central role.
Since 2001, research funds amounting to more than EUR 23 million have been made available for 39 projects through FIA — formerly the Advisory Group on Development-oriented Agricultural Research, BEAF. Through the placement and promotion of Integrated Experts through PIAF, seven European experts have worked at icipe in the last 15 years.
Currently, Holger Kirscht, a former GIZ colleague and gender expert, is working in Nairobi. Another position for the use of remote sensing technologies for forecasting the spread of pests and diseases will be filled in the first half of 2021. With the help of this form of long-term personnel cooperation, it has already been possible to establish new research areas at icipe such as that of nematode research, to introduce new technologies such as that of DNA sequencing and to strengthen international cooperation partnerships and knowledge platforms.
Contact
Fund for Human Capacity Cooperation with Partners of International Agricultural Research (PIAF)
Ulrich Lepel (ulrich.lepel@giz.de), Head of Project
Oliver Hanschke (oliver.hanschke@giz.de), Advisor Communication & Digitisation
Additional information