How Can Policies Shape the Transformation of Agri-food Systems?
Report from the GV FABI and the P4RD working group meeting in Nairobi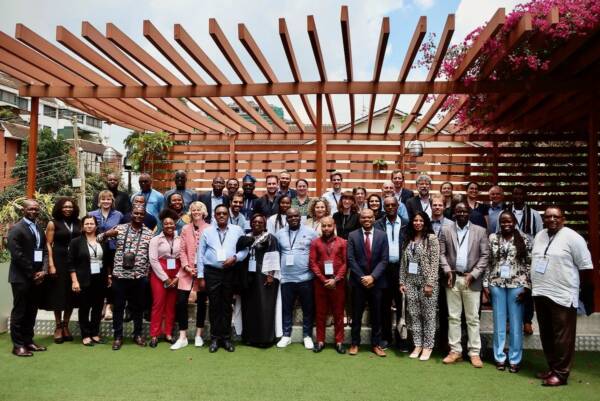 The Added Value of This Article
Hover over to have a look!
Value add for readers
Get a brief account to what was discussed in April at the PPARD meeting in Nairobi in terms of shaping up policies for transforming agri-food systems
Three recommendations for future-proof advice on the transformation of agricultural and food systems emerged
Nearly 50 participants gathered in Nairobi, Kenya to discuss policymaking processes for the transformation of agricultural and food systems  ⎮  © Laura Berndsen, GIZ, 2023
Facilitating transformative change and adapting a food systems approach in policy advice. Sounds complex? It is, but it is also an exciting learning opportunity for all stakeholders involved!
Last week of April, the SNRD Africa working group Policies for Rural Development and the Global Project Agricultural Policy and Innovation Fund (FABI) jointly held a conference to exchange on this topic. The main objective was to enable exchange and learning from various perspectives on thematic key questions around policies for agri-food systems transformation.
Participants from 16 countries gathered in Nairobi, including representatives from political partners, civil society, the private sector, farmers' representatives and GIZ colleagues who were all eager to learn, exchange and strengthen their networks.
Collecting thoughts, writing cards and starting discussions— the first two days focused on consolidating knowledge of GV FABI ⎮  © Laura Berndsen, GIZ, 2023
In the middle of the week, more participants from the P4RD working group joined the conference. Selected inputs by both external partners and GIZ staff on trends and developments, ongoing international policy processes and different approaches within policymaking in a VUCA world enriched the discussions (VUCA stands for volatility, uncertainty, complexity, and ambiguity).
Inputs were provided among others on gender-transformative approaches, climate-change adaptation the UNFSS process and a consumer and nutrition lens to agri-food policy making. Along the policy cycle, lessons learned regarding inclusive stakeholder engagement, policy implementation and the science-policy-interface have been discussed in various working groups.
Workshop participants were also discussing the AgripolicyKit – a toolkit to support the agri-food sector and bridge the gap between intent and outcome. Feel free to check it out if you don't know it yet!
Last but not least, a project fair provided opportunities to network and exchange on the experiences of specific projects.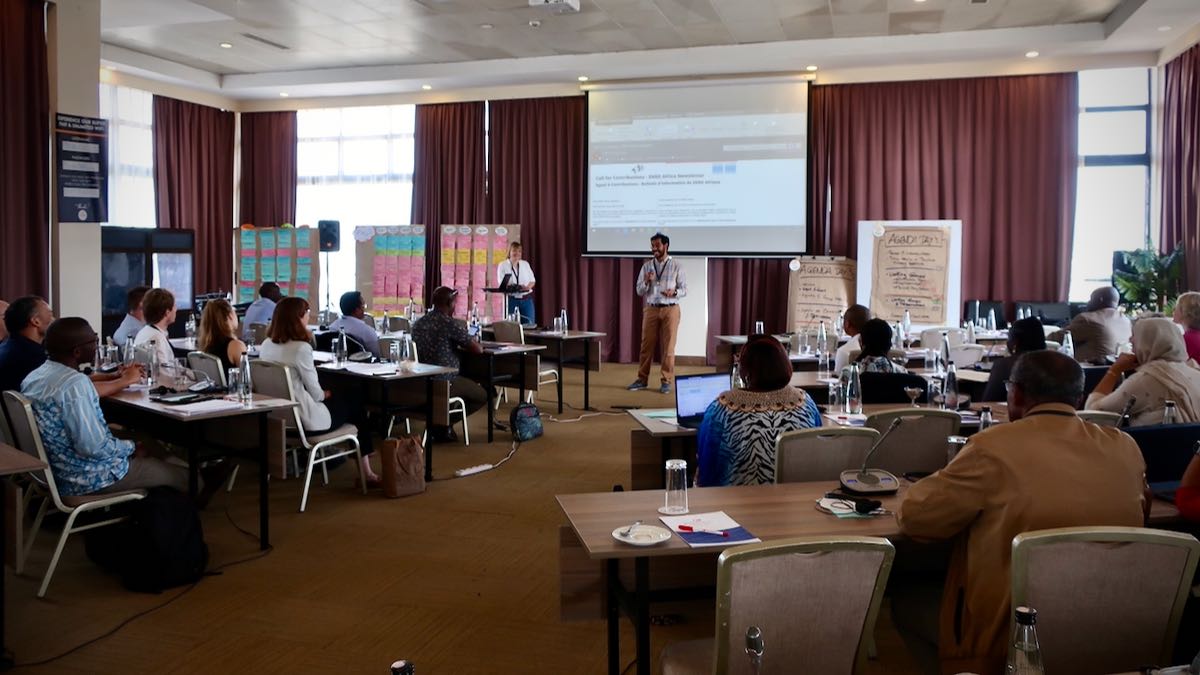 During the meeting of the SNRD Africa Working Group 'Policies for Rural Development' (P4RD), the discussions of the first two days were enriched by knowledgeable inputs ⎮  © Laura Berndsen, GIZ, 2023