Mycotoxins in African Foodstuff
Scope challenges, activities, mitigation options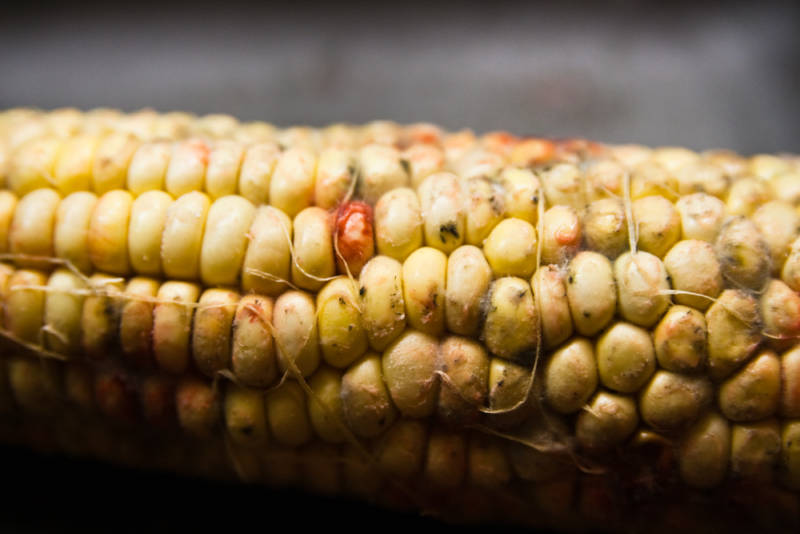 Photo of a Moldy Ear of Corn Vegetable by Steven Depolo/Flickr (CC BY 2.0)
Mycotoxin contamination poses a great risk to personal health and causes substantial economic losses. The situation is grave enough to have a considerable impact on the overall food security situation in many African countries.
Agricultural projects are demanded to enhance the general understanding of what causes mycotoxins to emerge or how to deal with them and incorporate the transfer of this critical knowledge into their approaches.
In October, GIZ conducted an expert workshop to discuss mitigation options such as field management practices, including the use of the biopesticide Aflasafe and post-harvest technologies, such as hermetic storage.
In addition, PACA ⎯ the Partnership for Aflatoxin Control in Africa and GIZ ⎯ presented the publication "Mycotoxin Analysis: A Focus on Rapid Methods", which provides an overview of analytical options for mycotoxin detection.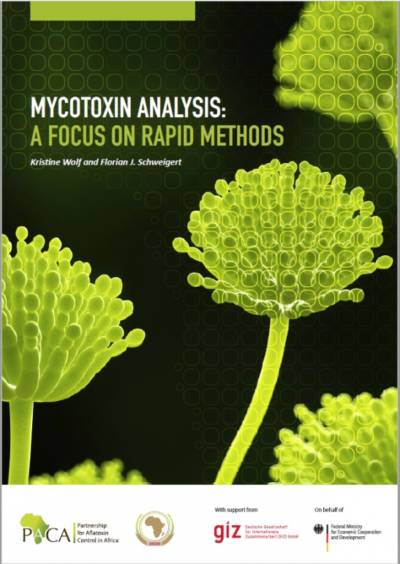 Background
The African Union Commission has prioritized aflatoxin control since it considers aflatoxins a real threat to poverty eradication and more specifically to boosting trade in agricultural commodities and services. Aflatoxins thwart Africa's efforts at achieving food security, improving nutrition and health outcomes and attaining agriculture-led economic growth.
About mycotoxin and aflatoxin
Aflatoxin is a type of mycotoxin produced by a specific species of fungus. Aflatoxin can be very toxic and a potent carcinogen. It has been directly correlated to adverse health effects, such as liver cancer. Aflatoxins are largely associated with commodities such as cotton, peanuts, spices, pistachios and maize.
Contact