Model Procedures for Land Lease
A fact sheet on a web-based training course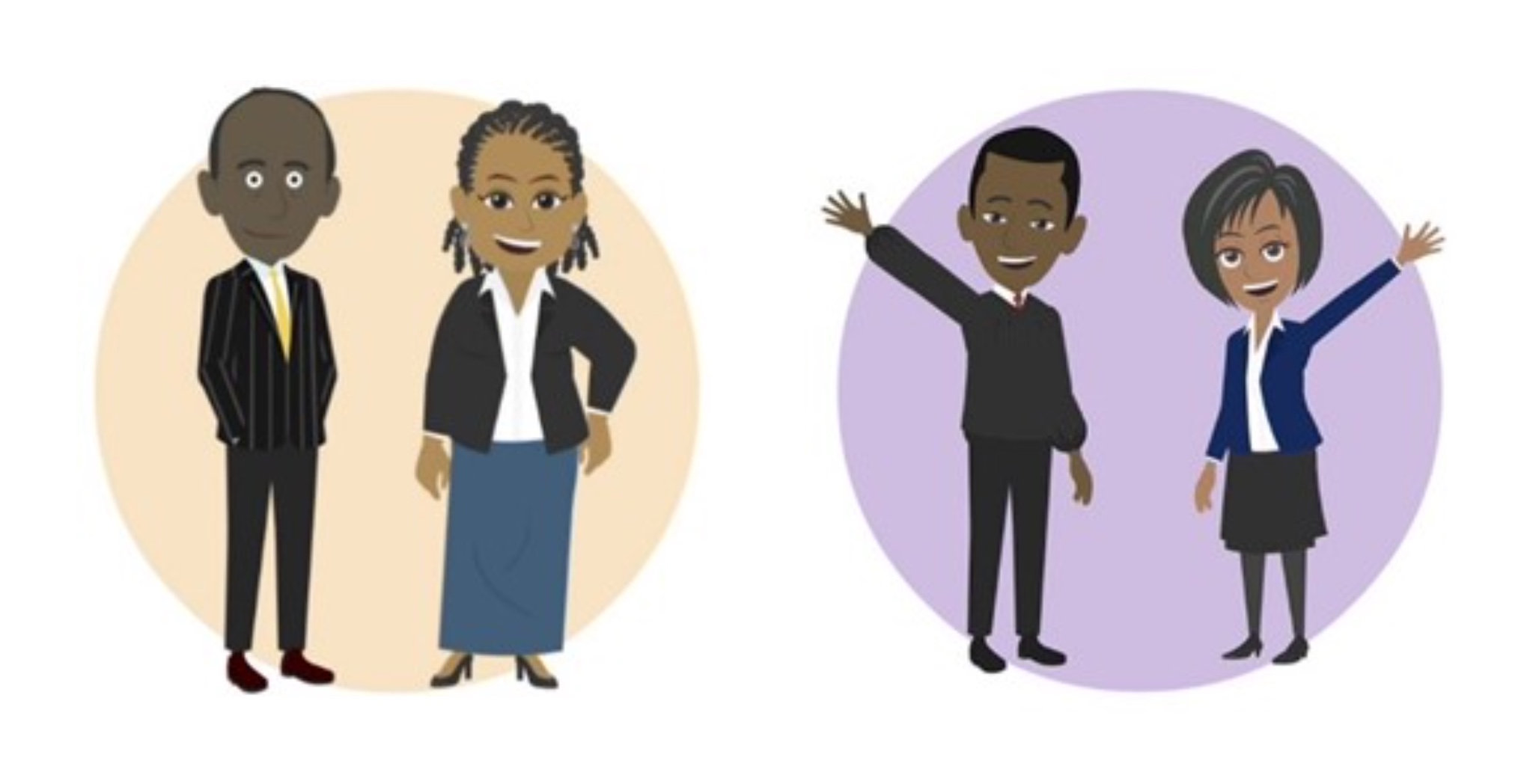 In its recent development plans the Government of Ethiopia has promoted investments in plantations and commercial agriculture. Three million hectares of land suitable for investments have been identified, while between 2005 and 2016 at least two million hectares were leased out, mostly by regional governments.
However, progress has been slow as investors only developed a small fraction of the transferred land, due to weak institutional and legal frameworks coupled with limited capacities.
About the course
The online course on Responsible Large Scale Agricultural Investments in Ethiopia targets decision-makers, civil servants and experts in the field of agricultural investments. It enables them to understand the principles of responsible large-scale agricultural investments and ensures that the implementation improves the livelihood situation and food security of the local community as well as safeguards natural resources.