Monitoring Software for Nutrition Programmes
i-Monitor improves the management and synthesis of nutrition based data from different programme interventions and thereby its impact on the beneficiaries
i-Monitor is an innovative process monitoring software for effective implementation of nutrition programmes developed in 2017. It is a global level software application for entering, compiling and aggregating data of different nutrition programmes in a systematic manner. With this digitized system, micro-level intervention processes will be captured to improve delivery mechanism and reach to the beneficiaries.
Presentation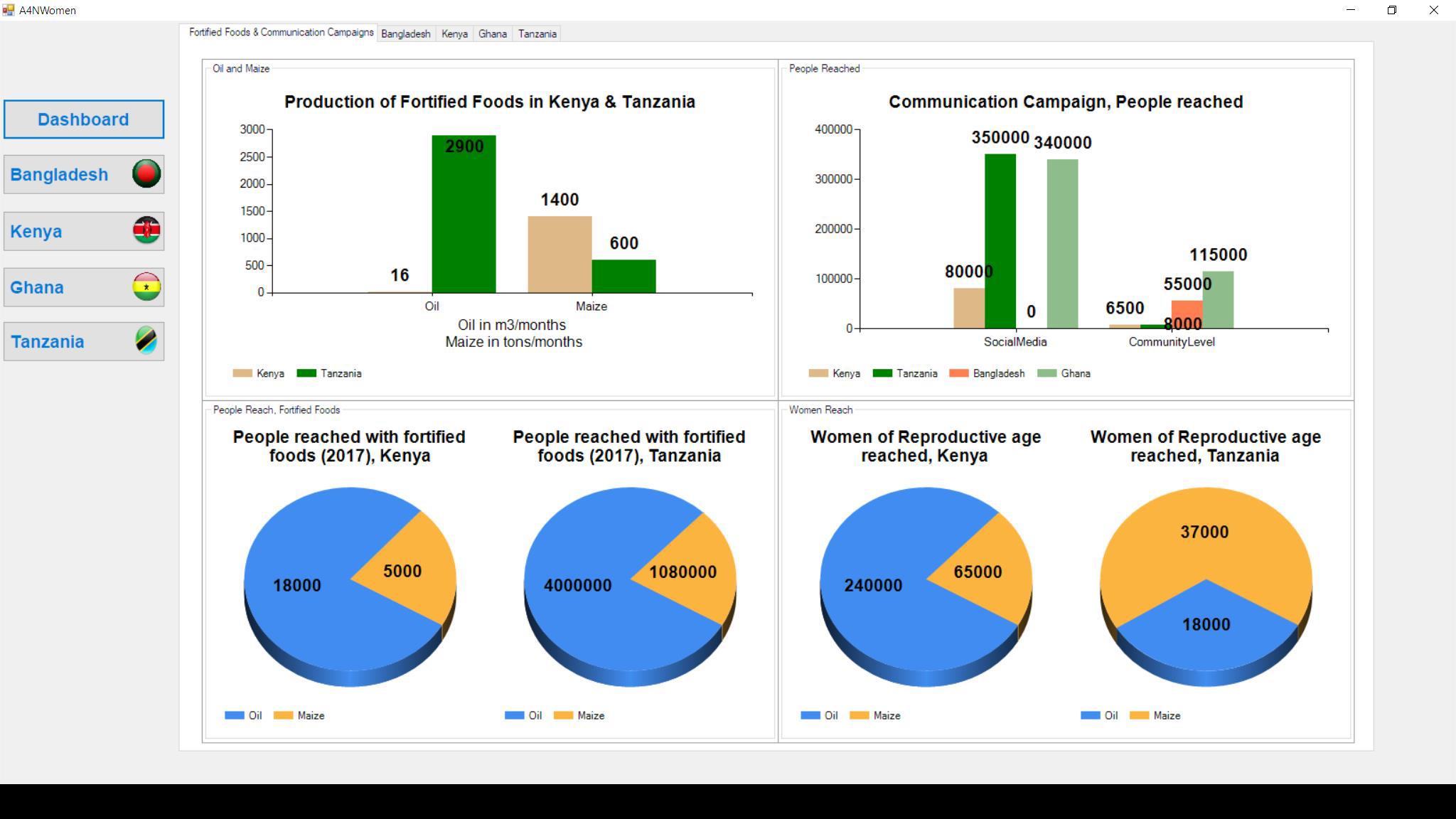 Currently, the software encompasses three projects in nutrition across India, Central Asia and Africa – namely, FaNS, India; Maternal & Child Health & Nutrition project, Tajikistan and Affordable Nutritious Food for Women (ANF4W).
The software is designed in a way that it can be adapted to GIZ health and nutrition programmes in different countries, which will support cross-country learning.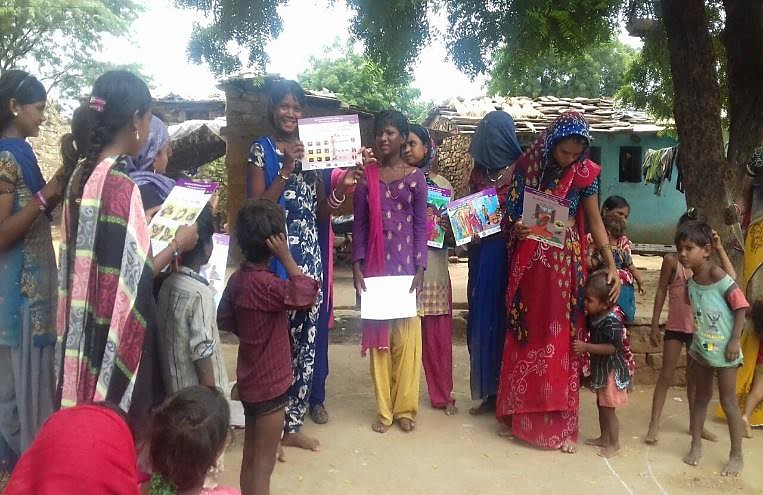 Downloads
Contact
Archana Sarkar (archana.sarkar@giz.de) of the India Food and Nutrition Security, Enhanced Resilience Programme, who presented the system.