Update on the Up-Scaling Strategy of GIZ's Contract Farming Approach
Within the scope of a concept for scaling up GIZ's approach to promote contract farming as inclusive business, the sector projects Agricultural Policy and Food Security and Agricultural Trade and Value Chains conducted two surveys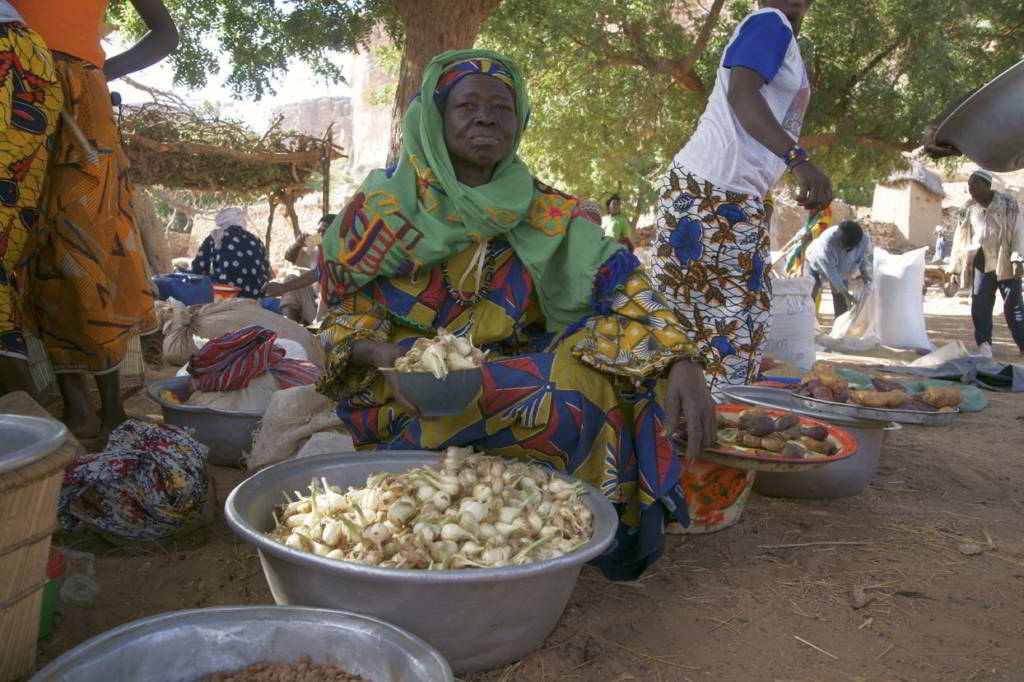 The 2017 poll mapped programmes' and projects' current and future engagement with contract farming as well as their respective needs for support. The study included 37 responses from Africa, Asia and South East Europe.
The second survey took stock of the experiences made with using the GIZ approach to promote contract farming as an inclusive business model, conducted in two francophone and two anglophone countries.
Both surveys confirmed that advisory services in the process of developing contract farming business models, contract farming management systems and contract farming financing plans are critical components to run appropriate planning for contract farming. A major need proclaimed was also a deeper understanding of pricing mechanisms and other contract specifications. Accordingly, the demand to coach farmers during the restructuring of existing contracts or to develop new contract farming schemes was viewed as more important than a broad-based rollout of training sessions. Hence, the professional capacities of consultants needed to be developed further, including that of more backstopping capacity to ensure that quality coaching services can be provided.
First outcomes
At the SNRD Africa meeting in Accra, participants were informed on first outcomes of the survey which are mainly:
Establish national and regional networks to facilitate peer learning
Set up a pool of international and regional master coaches or trainers to facilitate capacity development and backstopping
Have a different design for the community of practice on contract farming
A two-step training of trainers and consultants for international master trainers (ToTC I and ToTC II) in Germany will be organised by the sector projects Agricultural Policy and Food Security and Sector Project Agricultural Trade. These training sessions will aim at building a pool of trainers who will be able to backstop those who have already some knowledge and experience in contract farming. The second training session will look at building a pool of "master trainers" with local expertise in both anglophone and francophone Africa.