'Digging Data' — Why It Is Worth to Take a Second Look at the Data of the Nutrition Baseline Studies
While all country packages of the Global Programme Food and Nutrition Security, Enhanced Resilience received a report pointing out the main findings of the nutrition baseline studies conducted in 2016, the Food and Nutrition Security, Enhanced Resilience Programme (FaNS) in India decided to take the analysis one step further.
"We wanted to get a better understanding of which socio-demographic and behavioural factors influence the nutrition situation of our target group, women of reproductive age, small children", said Archana Sarkar of the Food and Nutrition Security, Enhanced Resilience Programme in India. "We were keen to find out whether these factors were related to the number of food groups women consume and the diet of their children."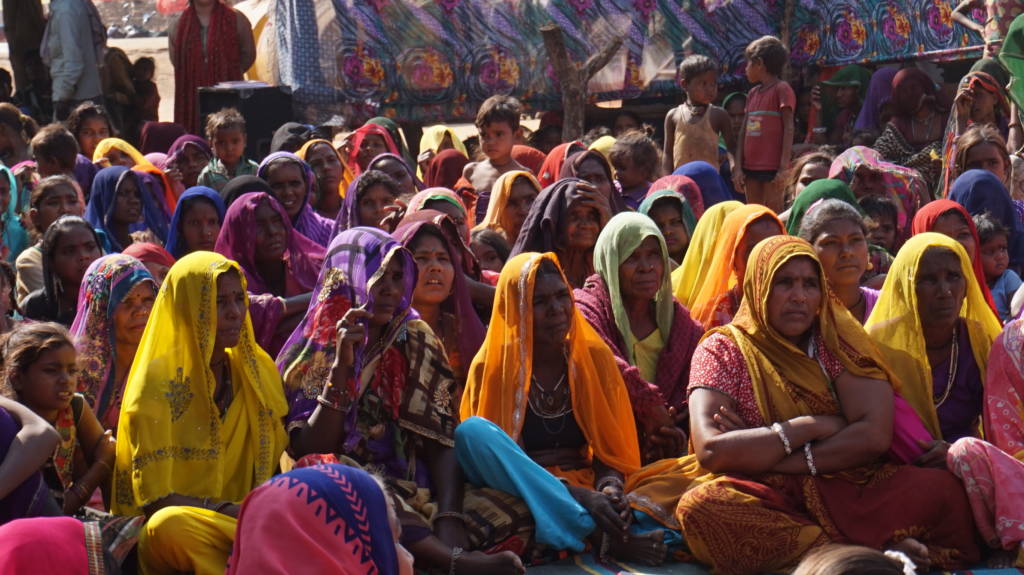 "Another aspect we wanted to shed light upon was the relationship between existing knowledge or nutritional practices and experience of counselling and the dietary habits of children and women. In the Indian context, the social fabric manifests itself in the so-called caste system. Our target group is mainly constituted by groups located very low on the social scale who are often marginalized and vulnerable. Therefore, the analysis looked in detail at the influence of the social belonging on the main indicators such as Individual Dietary Diversity Score of women and Minimum Acceptable Diet of children being 6-23 months old."
Download
In this document, you'll find a brief overview outlining the main findings but also a more detailed analysis for the data specialists among you.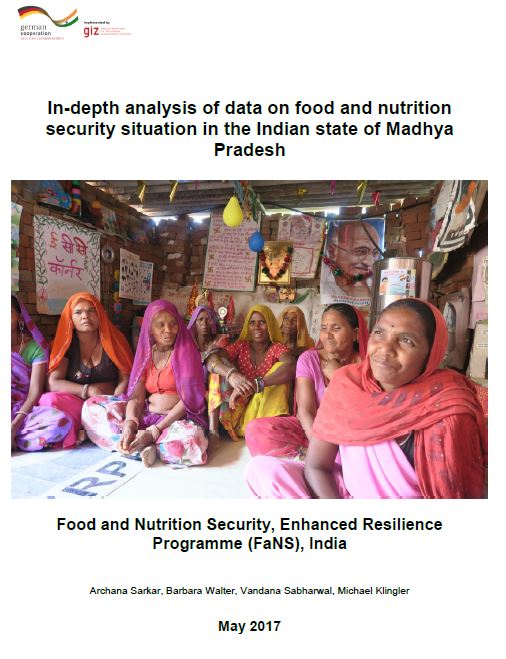 Contact
If you want to know even more, please get in touch with archana.sarkar@giz.de, who is happy to answer your questions.
Further information
Gina Kennedy of Bioversity presented the overall results from the 10 countries at the event "A Global Approach to Assess Food and Nutrition Security" on 16 September 2016 in Bonn.
Interview with Gina Kennedy on the main findings of Nutrition Baseline Studies recorded after her presentation at the event.