CBS and Financing Negotiation by Smallholder Cooperatives in West and Central Africa
Abstract of a presentation given at the recent ABIVCD working group meeting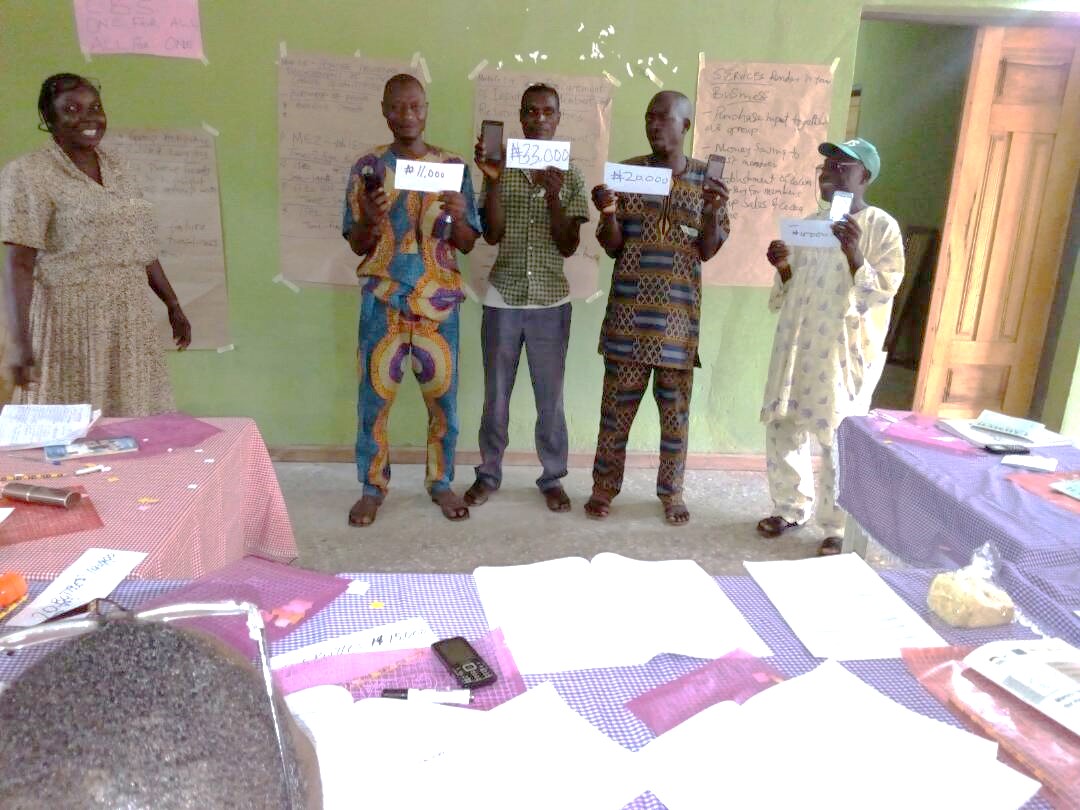 Cooperative Business School (CBS) is a training approach developed by GIZ's Sustainable Smallholder Agri-Business programme. It helps cooperative managers to professionalize business services such as group sales, input purchase and technical services they provide to their members. The ultimate goal is to strengthen the market position and resilience of smallholder producers organized in cooperatives.
Objectives of the training approach
Improve the effectiveness, efficiency and transparency of cooperative services for members
Strengthen cooperatives' capacities for commercial transactions, investments and related negotiations
Diversify cooperative services for members (men and women!) beyond a specific value chain
What cooperative members learn
Develop business models and plans for services of added value for their members
Improve their financial management and accounting
Develop documents (operating account, annual budget, projected finance, etc.) required by financing institutions
Thus, CBS is a way to familiarize the cooperative members with necessary tools for controlling and mobilization of working capital and loans. Cooperatives that implement services following a transparent and well-designed business model and plan are taken seriously internally and externally. In case of bank loans, this constitutes one of the guarantees for better repayment. In certain countries, cooperatives recognized by authorities are trusted with operating financial activities. These legal entities, through their official recognition, facilitate credits to its members because having the necessary guarantee.
So far, the Sustainable Smallholder Agri-Business programme partners have provided CBS training to more than 1,300 cooperatives leaders and members from 230 cooperatives in Ghana, Cameroon, Nigeria and Togo.
Trained cooperatives develop and provide well planned services from agroshops input procurement, bulk sales of produce with internal working capital. In addition, this has also helped a good number of them to negotiate successfully with MFIs, banking institutions financing for input procurement and investments or to get access to support from governments. Other cooperatives manage as legally recognized entities internal microfinance services (savings, payments and loans) for their members. CBS teaches this through the formal frame of cooperative societies fixed by OHADA, the Organization for the Harmonization of Business Law in Africa.