Biodiversity Monitoring Manual: French Translation Available
While the internet offers vast amounts of information on biodiversity, finding the right bits remains hugely time-consuming. This manual provides succinct practical guidance for planning biodiversity monitoring
Biodiversity is key to securing livelihoods as it is integral to the provision of basic goods and ecosystem services. This fact is recognised more and more, leading to an increase in demand for monitoring biodiversity within the activity of the international development sector.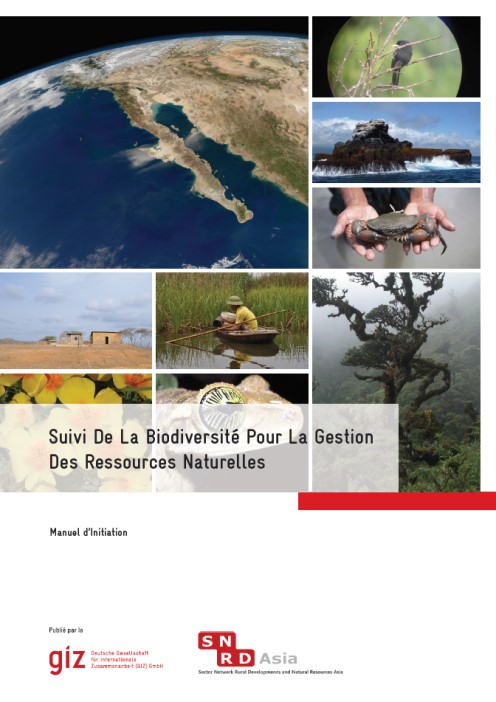 The manual aims at the professionals who work towards sustainable management of natural resources and nature conservation and who are faced with the task of biodiversity monitoring, yet their professional background is distant to biodiversity-related sciences.
The manual Biodiversity Monitoring for Natural Resource Management ― An Introductory Manual  (EN/FR) addresses principal questions, issues and pitfalls in biodiversity monitoring. It offers selected references and download links for further reading.
The manual has been produced by SNRD Asia. The translation into French was covered by SNRD Africa.