Assessing the Role of Land Policy in Agricultural Policies and Investment Plans in Africa
Mapping the relevance of land rights and land governance in GIZ programs
Unclear land rights constitute a critical framework condition that has prevented many GIZ programs to unfold their full potential — that was a conclusion of the 2015 meta-evaluation of rural development programs implemented by GIZ, see Querschnittsanalyse Ländliche Entwicklung 2015.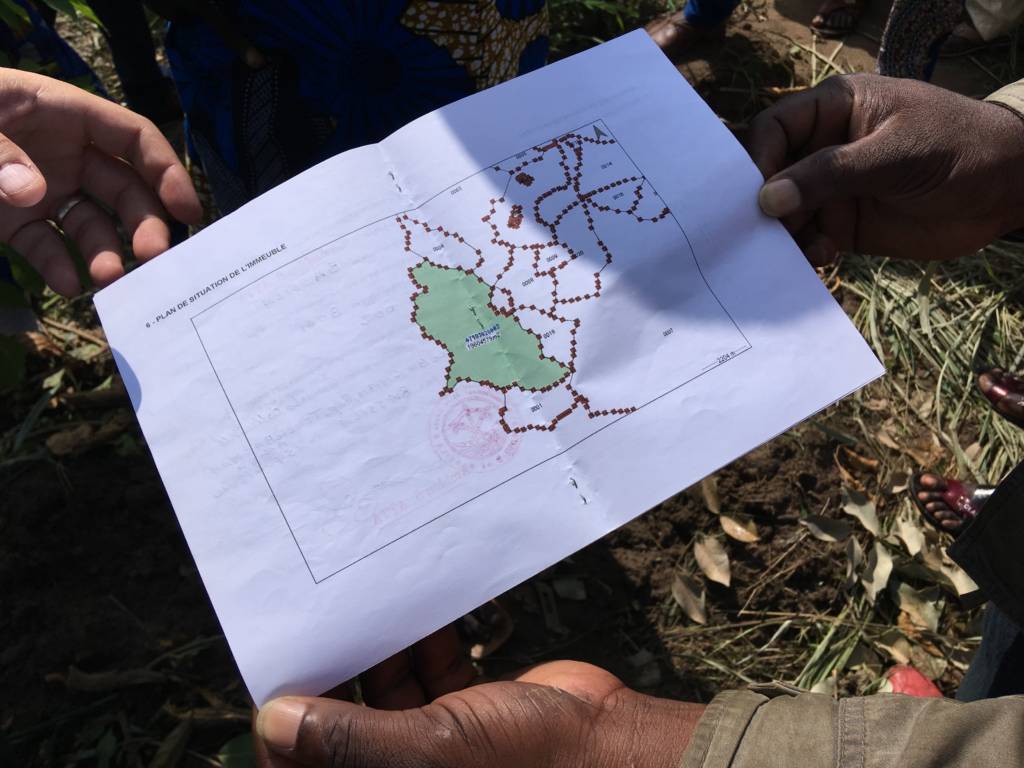 Building on this finding, the SNRD Africa working group on Policy Processes in Agriculture and Rural Development decided to survey the current recognition and relevance of land rights and land governance in GIZ programs. Included are rural development programs as well as other sectors, such as governance or urban development.
Aims of the mapping
The study aims to answer how important land policy contexts are in countries where GIZ is active
It throws a light at the extent to which the programs address land policy issues
It assesses to what degree GIZ projects could incorporate land policy or governance issues into their project design
How important are land policies for the regional economic communities (RECs) and other regional or continental entities?
It investigates what type of cooperation and support GIZ projects need from SNRD Africa for their specific working environment
Phases of survey
Dissemination of an online questionnaire to a large number of AV's and DV's, to narrow down the choice. Completing the questionnaire will take approximately 20 minutes
In-depth telephone interviews with selected respondents
The survey will be finalized in January 2018. Results are expected at the end of the first quarter 2018.
Contact
Luisa Prior at luisa.prior@giz.de