Agrobiodiversity Success Stories from Kenya
Three case studies have been identified and published — others to follow suit soon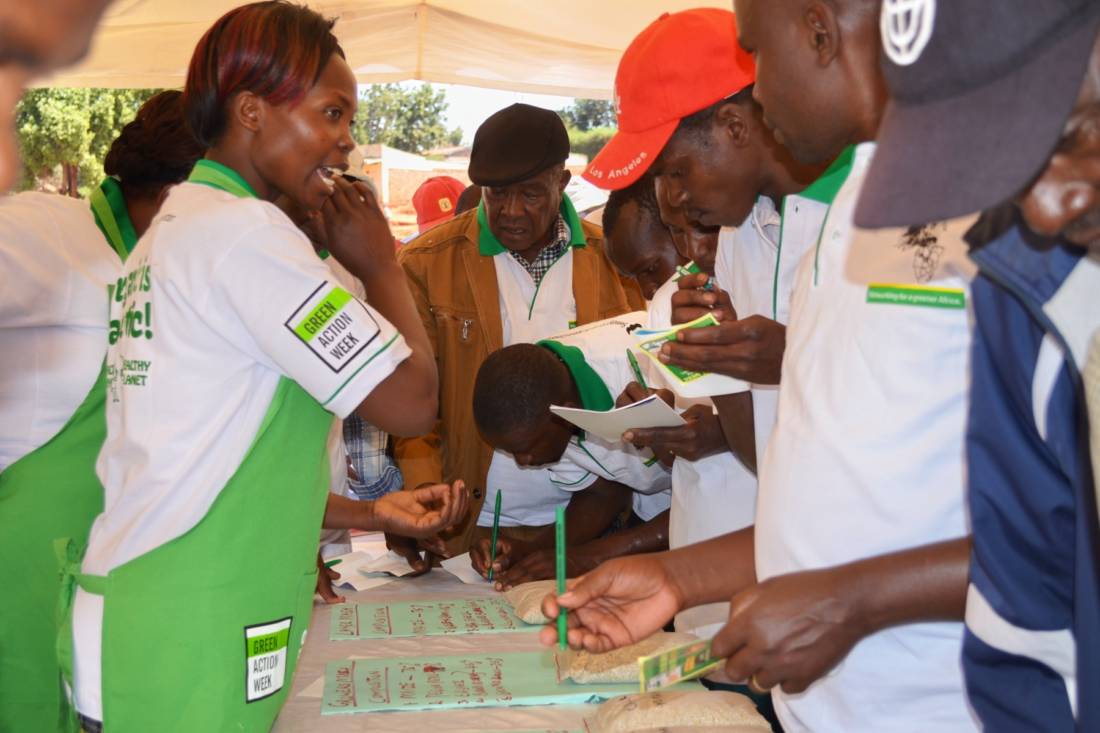 Food Fair Exhibition During 2016 WFD Celebrations in Machakos | © Photo Credit: PELUM Kenya
In July 2018, Kenyan stakeholders from the Ministry of Agriculture & Irrigation, the Ministry of Environment & Forestry as well as from NGOs, universities and UN organisations met in Nairobi for two days to exchange on their experiences with agrobiodiversity.
The participants reflected on their past and current work in agroforestry and documented this in specific case studies for the online platform PANORAMA – Solutions for a Healthy Planet. Ten of which are currently still under peer review, three have already been released: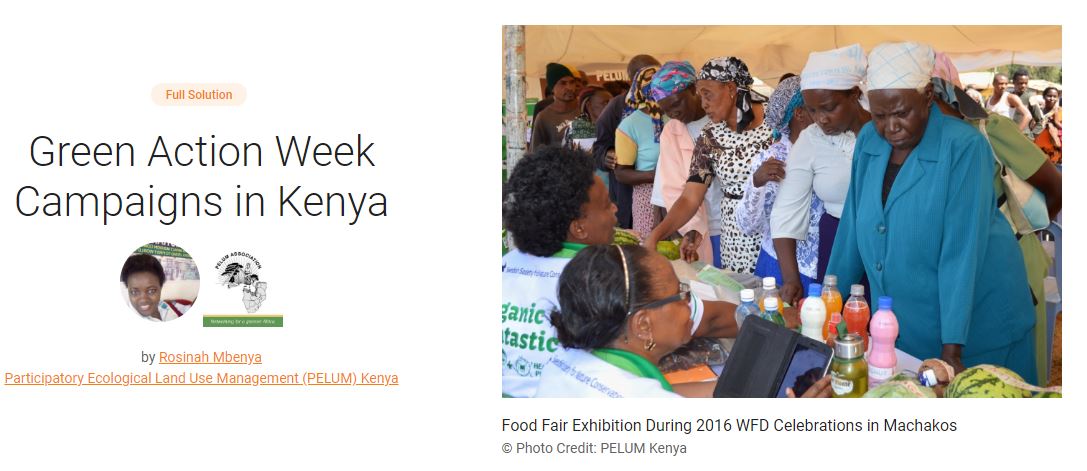 Green Action Week Campaigns is a global initiative to promote sustainable consumption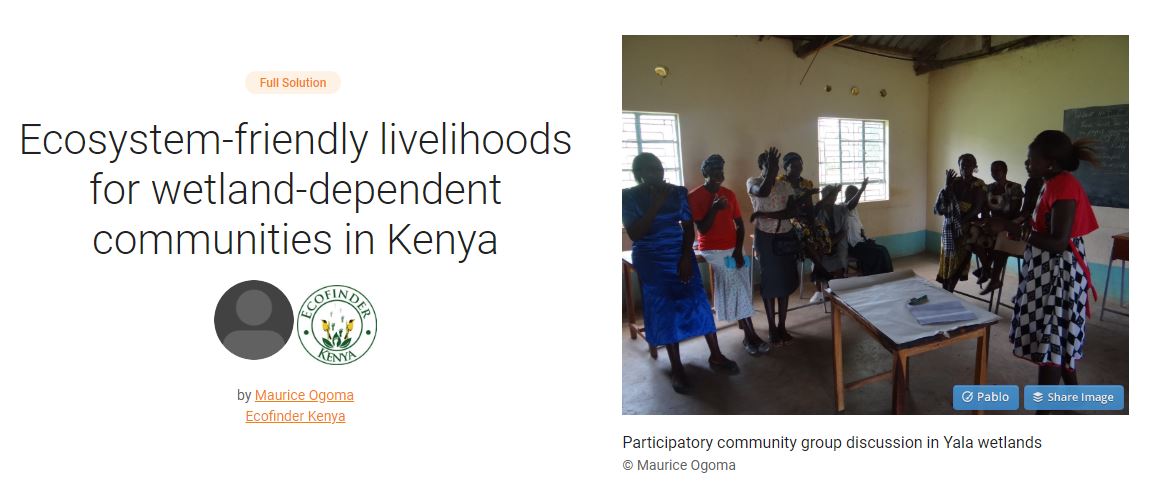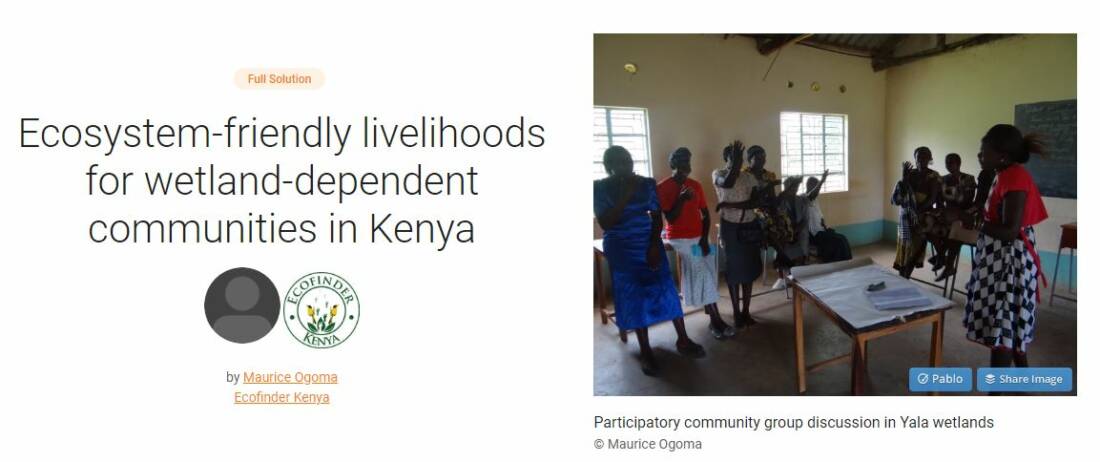 Yala communities depend on the ecosystem goods and services offered by the wetland

Pastoralism is a livelihood system that currently faces pressure from various factors
About the project
"Biodiversity and Ecosystem Services in Agrarian Landscapes" is a global project GIZ carries out for the Federal Ministry of the Environment, Nature Conservation and Nuclear Safety (BMUB). It operates in India, Tajikistan and Kenya.
The three country components underscore how relevant biodiversity and ecosystem services are in the context of agricultural practice. They identify and promote success stories of agrobiodiversity to support their uptake and scaling in different contexts.
About Panorama
PANORAMA is a partnership promoting examples of inspiring, replicable solutions across a range of conservation and development topics, to enable cross-sectoral learning and upscaling of successes.
Inspire others! If you gained interesting experiences on agrobiodiversity, please consider sharing them on the PANORAMA website panorama.solutions
Contact