Agricultural Trade Policy Instruments
New online toolbox available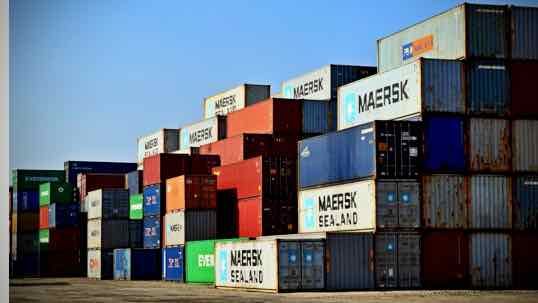 © Andreas-Hermes-Akademie
This toolbox is the result of three workshops with three regional African farmers' organisations (EAFF, SACAU, ROPPA) and their members. It aims to enhance the knowledge and understanding of agricultural trade policy by presenting and explaining a selection of twelve key instruments.
The toolbox was realized within the project "Strengthening the Capacity of Regional and National Farmers' Organisations in Agricultural Trade Policy". As farmers are both involved in and affected by agricultural trade policy, this project was designed to make the voice of farmers more audible. The three African regional farmers' organisations and their members are strengthening their technical and strategic competencies in terms of agricultural trade policy at regional and national levels.
This project is financed by the GIZ Global Project "Fund for Agricultural Policy Advice and Innovation" (GV FABI) on behalf of the Government of Germany.
Contact
Ralf Rogowski (ralf.rogowski@giz.de), Global Project "Fund for Agricultural Policy Advice and Innovation" (GV FABI), Component Lead