Translating Strategy Into Implementation
BMZ expert dialogue on the future of sustainable agriculture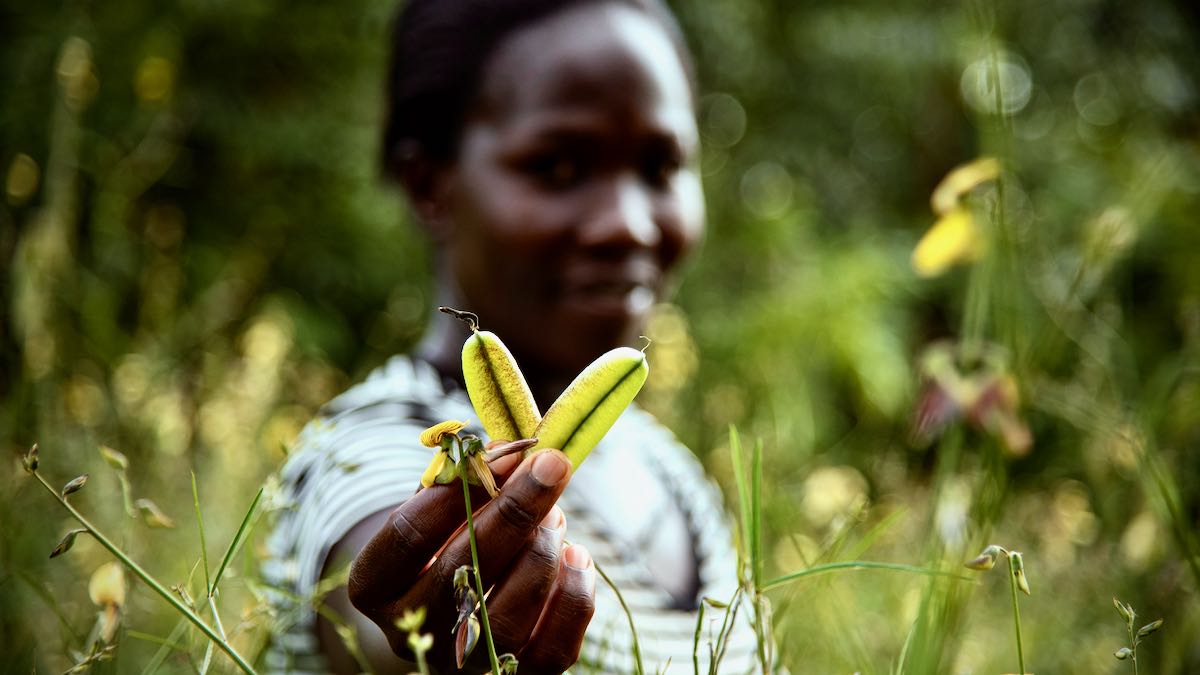 Photo:  © GIZ
BMZ convenes a series of expert dialogues under the heading The Future of Sustainable Agriculture.
The event series is dedicated to the building blocks of a globally sustainable agriculture, which we want to discuss with invited experts from science, politics, civil society and the private sector.
We will look at scientific findings, draw inspiration from practical experience, and identify common ground and priorities towards sustainable seed systems. Together, we will develop options for action and leverage points for German development cooperation, and thus translate strategy into implementation action!
The first expert dialogue will take place on 9 February 2022 focusing on seed systems
Quality seed and planting material are indispensable for any agricultural activity and of key importance for the transformation of global agricultural and food systems.
However, scientific progress in the fields of plant breeding and biotechnology as well as changes in global economic structures are accompanied by a controversial public and technical debate.
The discussion often contrasts supposed opposites, such as local vs. improved varieties or formal vs. farmer-based seed systems. However, given the urgency and scale of the necessary transformations, divisions must be overcome and pragmatic action pathways developed. To this end, new research approaches, financing instruments, and forms of cooperation must be developed, tested and scaled.
Each event will start off with two keynote speeches that ought to set the frame with an evidence-based update, after which we will get a few practical highlights to showcase the solutions employed from field to governance level and across crops and geographies.
The panel is the heart of the event, where five representatives from policy, private sector, science and civil society discuss challenges, common ground and action areas for German development cooperation.
Future sessions of the BMZ expert dialogue series will focus on other key topics in sustainable agriculture, such as plant protection or fertilizers.
Anyone with relevant expertise, working on these topics, or is aware of projects on any of the topics within or outside GIZ is welcome to contact us and contribute to shaping up the events!
Contact
Birthe Paul (birthe.paul@giz.de); Carolin Kern (carolin.kern@giz.de)
Sector Project Agriculture