Reduce, Reuse and Recycle
It's all about changing your mindset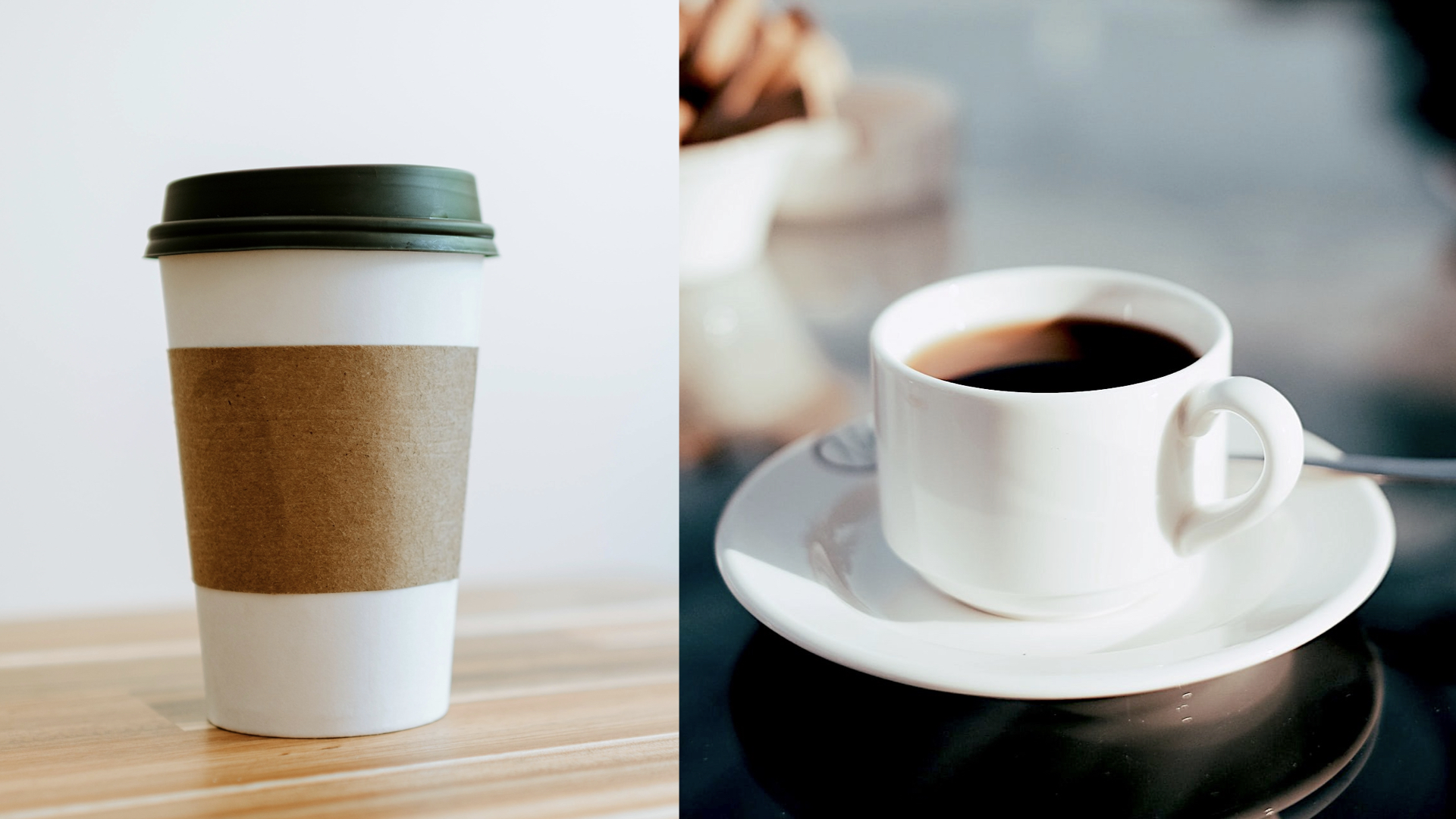 Most of the time we do have a choice between reusable and non-biodegradable
Photos by Kelly Sikkema and Emre on Unsplash
Anjali, an environment conservation champion I knew a while ago, would've never used a plastic tumbler.
It's not that she didn't like plastic. For her, it was more of a way to contribute positively towards climate conservation.
« I call it change of mindset. Changing your mind is one of the simpler things we can do together that adds up to the overall good, » she explained at the time.
I started to wonder. « What if everybody else at home, at the office, or in the restaurants chose to emulate Anjali's example? »
Isn't it all in the small acts that require us to shift our minds which ultimately result in the big impact we're all yearning for?
The will and deliberate effort to minimize our acts that impact climate change and being conscious of the vicious circle that ensues is the first step.
Living the three Rs of reducing, reusing and recycling is a great way to achieve a change in mindset
Change begins at home, knowing that everything starts with me.
How do my actions affect the climate and what can I do to mitigate are important reflections to start the desired change in oneself.
There are many ways to do this. Some of which include:
Buying products packaged with biodegradable materials as opposed to polythene
Purchasing products that don't contribute to climate change causes, such as reusable containers, reusable straws
Avoid littering and become an environmental conservation ambassador by sensitizing others about the effects of climate change and how their actions affect the environment.
It might sound ridiculous but have you ever thought about a future when most of the household consumables are dispensed at stores without using polythene and other carrier bags?
Think about it. From milk, over powder soap, all the way to detergents, it's all possible. How about if we go with our mugs to Java — 'the Starbucks of East Africa' — for refilling?
All we need is a change of our minds, and it starts with me and you!
Contact
Vyone N. Ming'ate, Technical Advisor, Water and Energy for Food, GIZ Kenya,  vyone.mingate@giz.de