SNRD's new Working Group on gender-transformative approaches in Rural Development
It's about time — and We want You!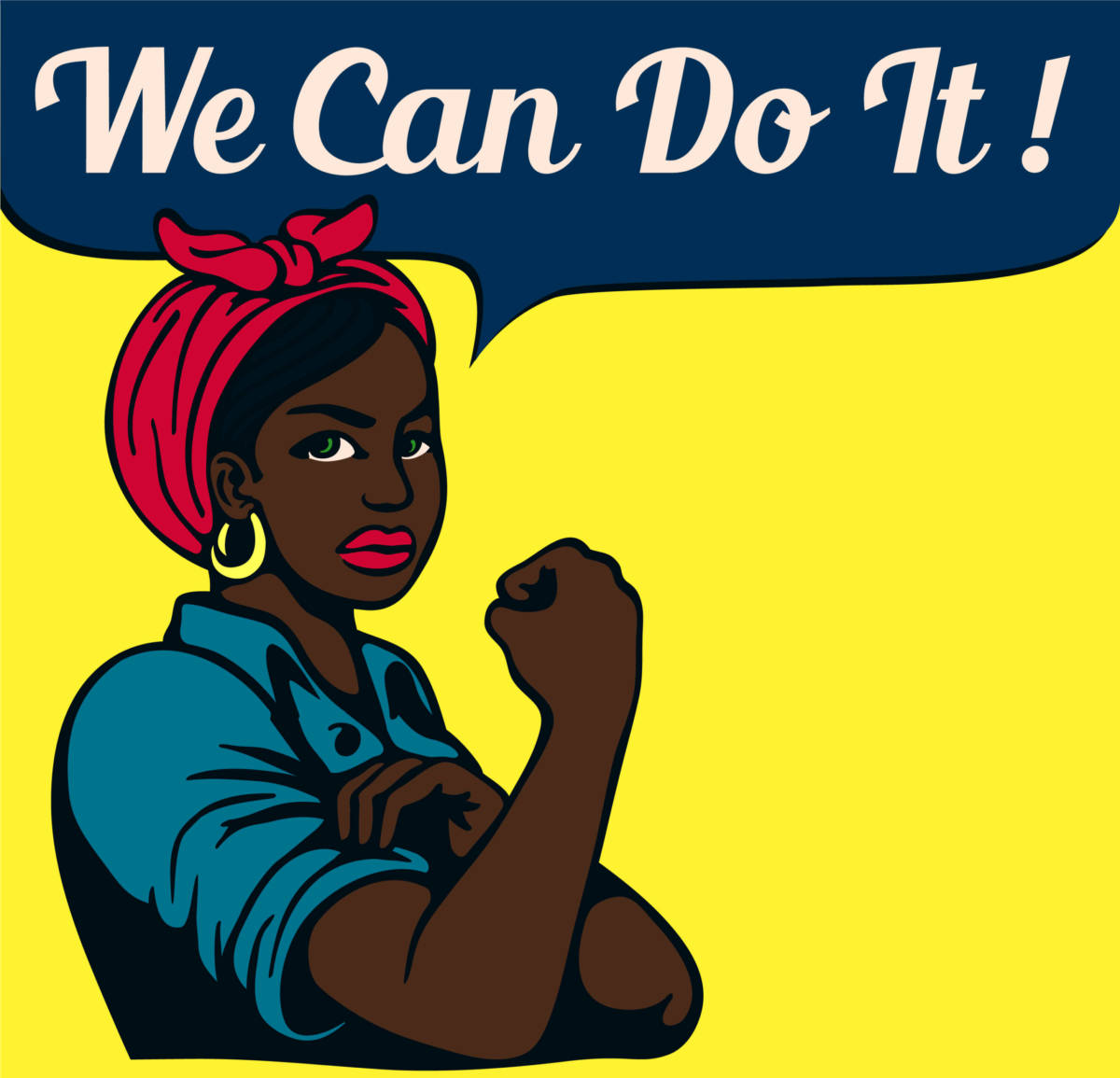 "To achieve gender equality and empower all women and girls." Agenda 2030 is a guiding principle for our daily work, and this ambitious aim is set out under Sustainable Development Goal 5.
Though gender plays a central role in the African and Asian agricultural sectors, little focus has been placed on this crucial driver of success. Undoubtedly, without a heavy emphasis on women, the agricultural development agenda for economic growth is unlikely to succeed.
For you, as an expert in the field, this is no new topic and after 25 years of on the ground work, observation and discussion through a vibrant GIZ Sector Network for Rural Development (SNRD), we are excited to initiate a Working Group dedicated to Gender-Transformative Approaches in Rural Development (GTA-RD). It's about time, don't you agree?
Let's work together and do things differently. Let's ask ourselves: do our agricultural development projects reach, benefit AND empower women? How can we go from "gender-sensitive" to "gender-transformative"? This is a call for ideas and interest.
If you want to get involved, please MS Teams or IDA.  You can also use the MS Teams code: 682dx8f.
Together we can be and make the change that we want to see.
Contact
Miriam Heidtmann, miriam.heidtmann@giz.de