Looking Ahead From the SNRD Conference – New Collaboration Tools Need to Be Utilised in the Future
The recent get-together of SNRD Africa members at the conference in Pretoria proved to be an excellent opportunity to put the various collaboration formats to productive use. We had ample space to brainstorm and exchange with one another, collecting new ideas to improve interaction.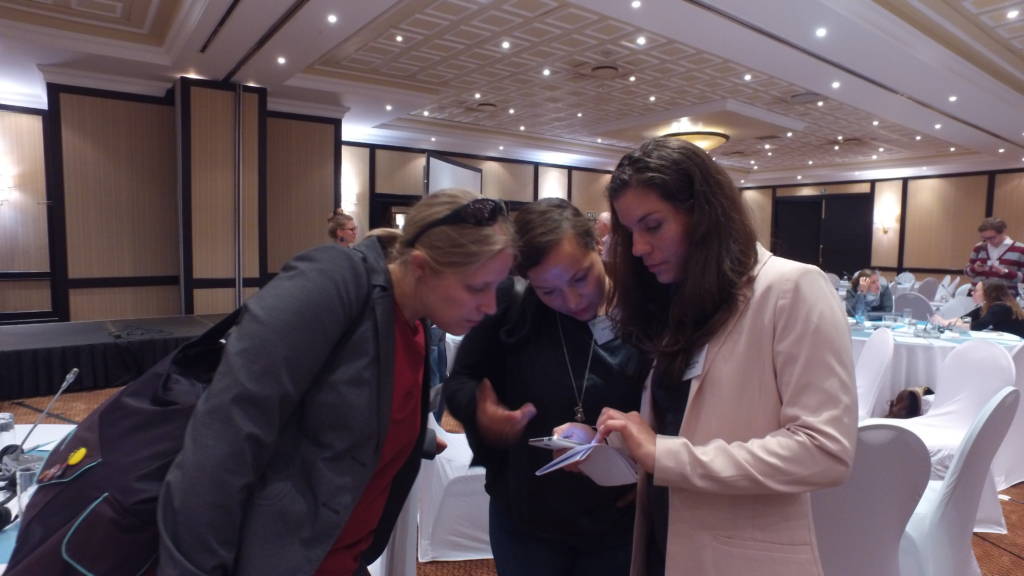 As the newly elected speaker of the SNRD Africa, I want to encourage efforts to keep the energetic momentum of the conference and build onto the ideas. Let's be innovative so that we can implement as much as possible in the coming years.
What I want to support
A key challenge remains – how do we make our existing knowledge available beyond the usual project life cycle. Let´s use the many new and attractive ways to communicate our work.

We should strengthen the active collaboration between programs. Mutual learning and collaboration are core elements of SNRD, but I think there is far more potential to act on these resolutions and to live them in our daily program routines.
A great example for collaboration across subsectors and efficiency in knowledge sharing is the training course regarding value chains in cashew that was specifically geared towards other programs. Colleagues from Ghana sent their subject matter experts to support two programs in Cameroon with their processes and to assess their potentials. The synergies of this exchange extend as far as job sharing and include not only the cashew production but also forest rehabilitation efforts in northern Cameroon.

In the coming years, the topics around restoration/AFR100 and land degradation neutrality (LDN) will need more of our attention. Topics offering a great opportunity for linking work on natural resources management and the productive sectors. They will be perfect working grounds to demonstrate the applicability and usefulness of new knowledge sharing tools and formats.
I am currently the director of the program on forestry and environment in Cameroon, a program that practically depends on exploiting synergies between sustainable management of forests, conservation of biodiversity and valorisation of natural resources. I have been member of SNRD for a good number of years. I've seen extraordinary samples of fully functional collaborations and knowledge transfers. I know from this experience that we have a lot of potential. Therefore, I would really like to use my mandate as a speaker to explore the different practical options on how to strengthen collaboration.
A room for open comments
Ulrich Bormann and Andreas Schleenbäcker have provided emphatic comments on issues that were the thematic centre of the Pretoria conference, highlighting their critical importance for rural development within the realm of international cooperation. I want to encourage more of this open thought within the network.
Andreas Schleenbäcker – Youth Employment and Its Connection with Climate Action and Food Security
Ulrich Bormann – You Can't Eat Your Payslip
A holistic picture
In the past years, we as SNRD focused more on agricultural products and topics. Yet to have responses to the root causes of migration and climate change, we need to focus more and from various angles on the preservation of productive factors and income generation as a basis for food security and economic development. Working on Non-Timber Forest Products (NTFP), Access Benefit Sharing (ABS) and the promotion of ecosystems services also contribute to more holistic approaches with greater chances to tackle the known challenges.
Why not use these topics – which are all well covered in our network — to show for some inspiring synergies and products of collaboration that are of great use to our partners?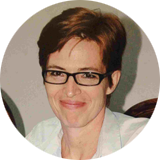 By Michaela Braun
SNRD Africa Speaker