Innovations and Emerging Trends in Agricultural Insurance
How can we use agricultural insurance to secure smallholder farmers and increase their resilience against climate change?  Read our newest study to find out!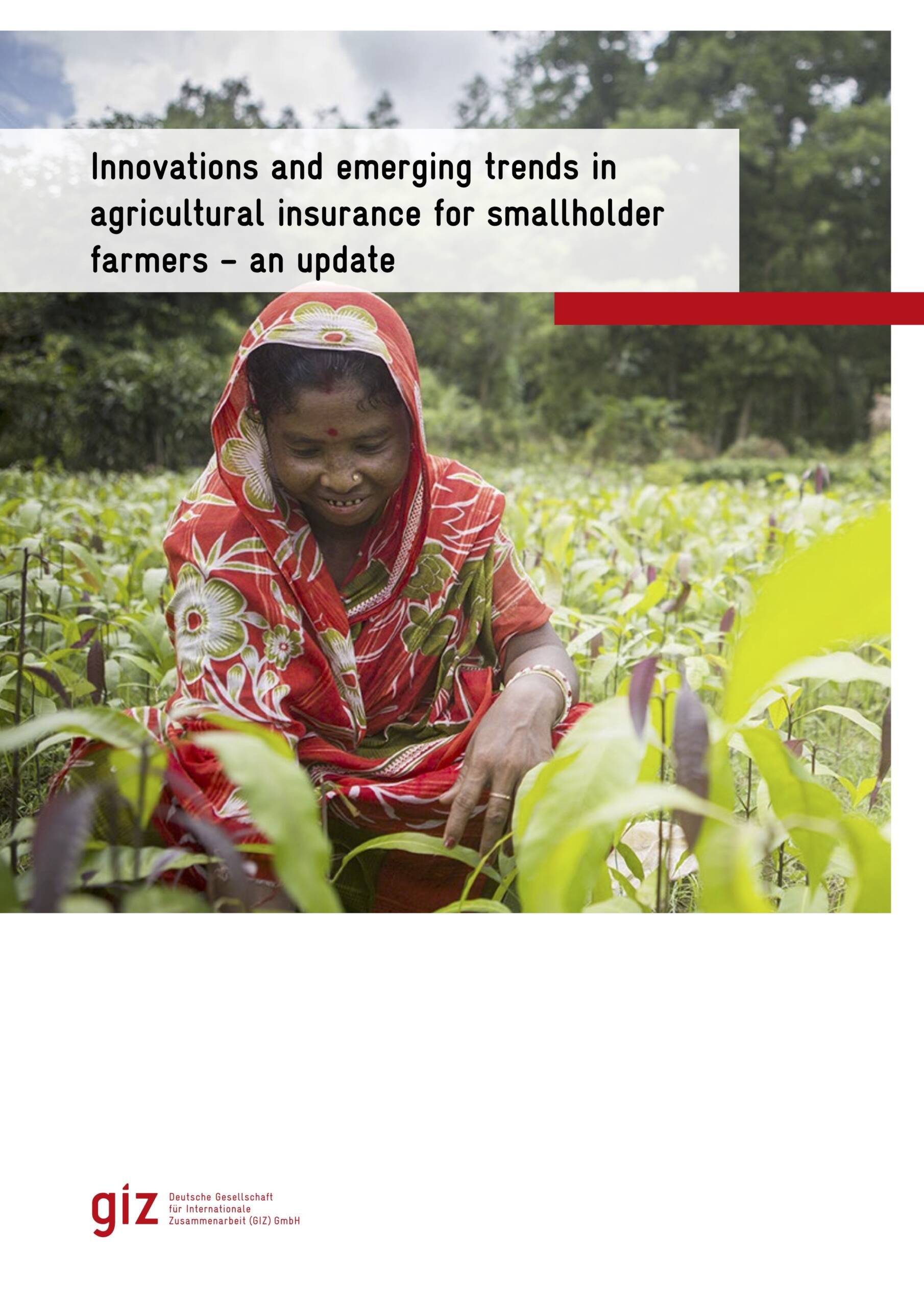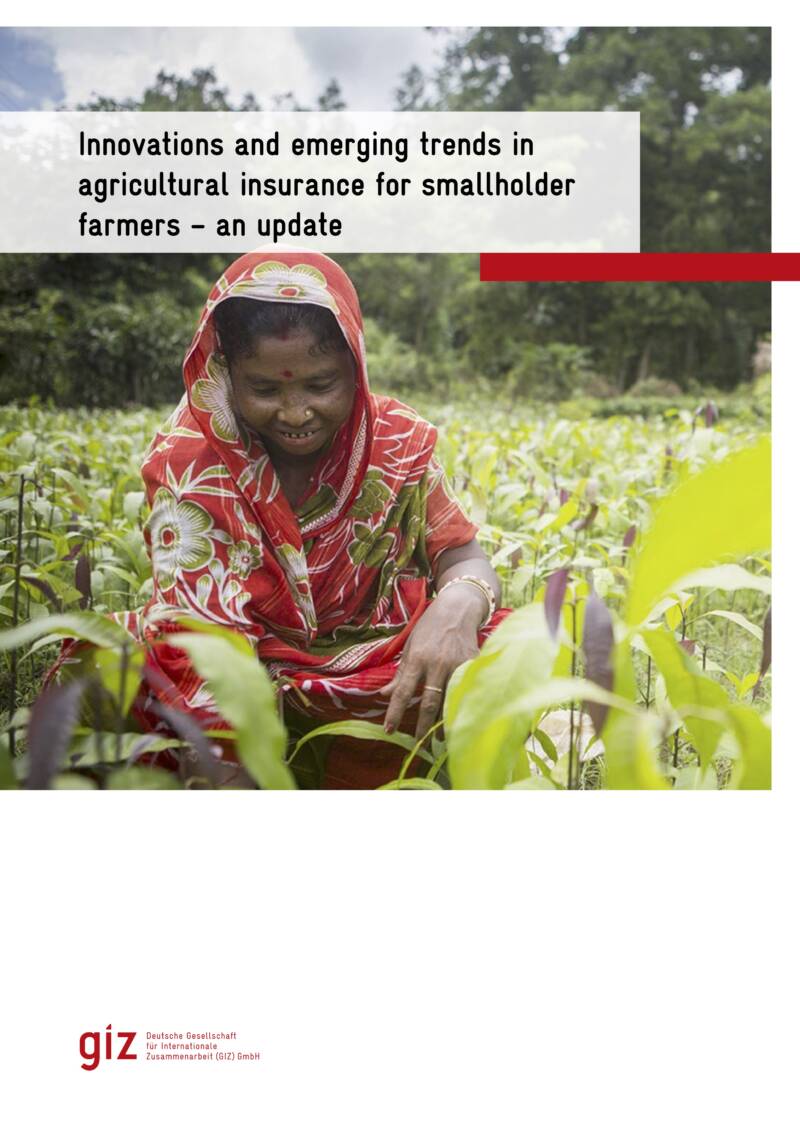 Cover photo: © GIZ/Ranak Martin
Farmers face a range of market and production risks that make their incomes volatile from year to year. Some of these risks can lead to serious losses, and insurance can be an effective tool to secure their livelihoods in case of disaster.
This study gives you a comprehensive overview of the possibilities of agricultural insurance, where the market currently stands, what the future trends are, and provides some recommendations for implementation.