Creating a Future Through Better Nutrition: The Global Programme Food and Nutrition Security, Enhanced Resilience
Approximately two billion people around the world are chronically malnourished. Their diets are lacking critical vitamins and minerals – with devasting effects.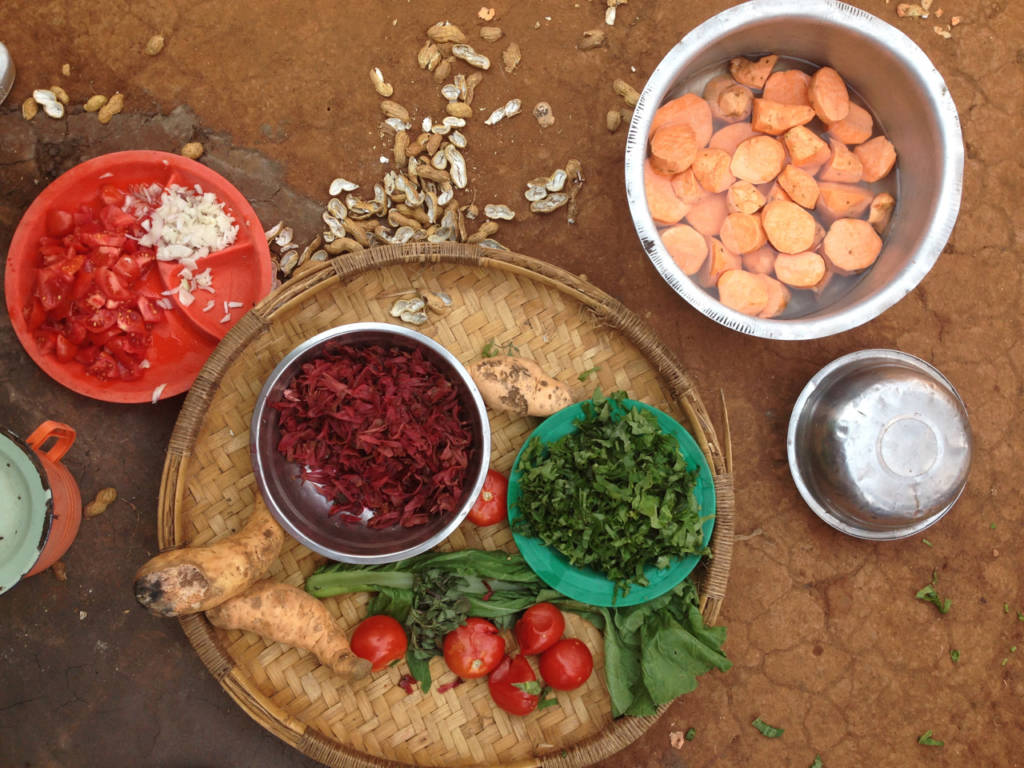 Particularly in the first 1,000 days of children's lives, micronutrient deficiencies can reduce growth and impede mental development. Hunger and malnutrition are thus major obstacles to development efforts. Despite the increasing attention on food and nutrition issues in international development debates, there is still a lack of cross-cutting approaches to address synergies between the relevant sectors such as agriculture, education, health, and social protection.
Approaches are also missing a focus on the '1,000 days window' in a child´s life, in which irreversible damage from malnutrition can be avoided. As a result, many people – particularly women of reproductive age and young children – are still suffering from undernourishment and malnutrition.
About Global Programme's activities
The Global Programme Food and Nutrition Security, Enhanced Resilience aims at improving the food and nutrition situation of women and their small children by tackling these gaps. It operates in 11 countries in Africa and Asia. The activities are diverse and match the different challenges in each country: trainings for smallholder farmers in irrigation, preservation and storage of fruits and vegetables as well as trainings for mothers in hygienic practices and how to feed their children appropriately. The Programme also cooperates with health care centres and provides support measures to social security for vulnerable people. Improving nutrition of women and children is the most effective investment in the future!
Project information in German, English, French
General information on the GIZ website.