2016 Annual Meeting
Working Group on Climate Change, Livelihoods and Natural Resources Management
This is a report on the annual meeting of the SNRD Working Group on Climate Change, Livelihoods and Natural Resources Management, which took place on 12-13 April 2016 in Mahajanga, Madagascar.
The meeting hosted 44 members from 15 countries, representing a total number of 29 GIZ projects in Africa and GIZ head office. Personal and face-to-face exchanges between the colleagues were considered especially valuable and much appreciated as no meeting had taken place in the previous year.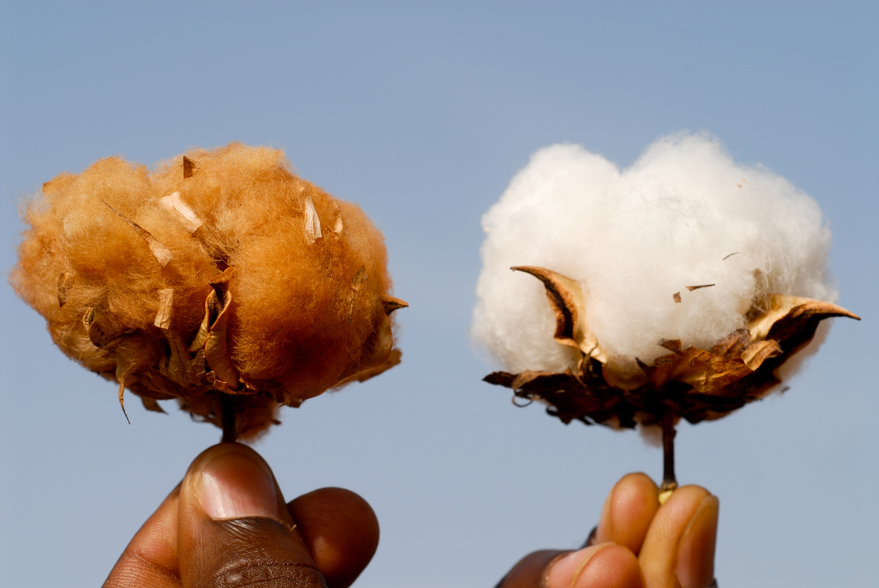 About the Meeting
The meeting was divided into three sessions around the topics "Wood Energy", "Climate Change" and "Biodiversity" allowing members to present their work plan achievements and rise questions with regards to specific topics and future work. In a fourth session members discussed on cross-cutting issues such as how to enhance virtual collaboration and how to best assure linkages between link the Working Group and SEWOH global programs ("Verzahnung"). Please find below the links to the different contributions.
Furthermore, a new Speaker (Jenny Rust, PAGE/Madagascar) and Co-Speaker (Andreas Schleenbaecker, ProREDD & PNA/Togo) have been elected who now carry on the successful work of former speakers Konrad Uebelhoer/Klaus Mersmann and Co-Speaker Thorsten Huber. In the context of the meeting, two-day trainings were organized on three different topics (1) Bois Énergie (Francophone), (2) Mainstreaming Adaptation to Climate Change: The National Adaptation Plan (NAP) (Anglophone) Process as well as (3) Biodiversity – Policy – Advice (bilingual). Furthermore a field visit to Ankarafantsika National Park was organized including the presentation of GIZ / KfW achievements on buffer zones of the park.