Enhancing Transparency in the Honduran Coffee Production
New coffee producer videos with INATrace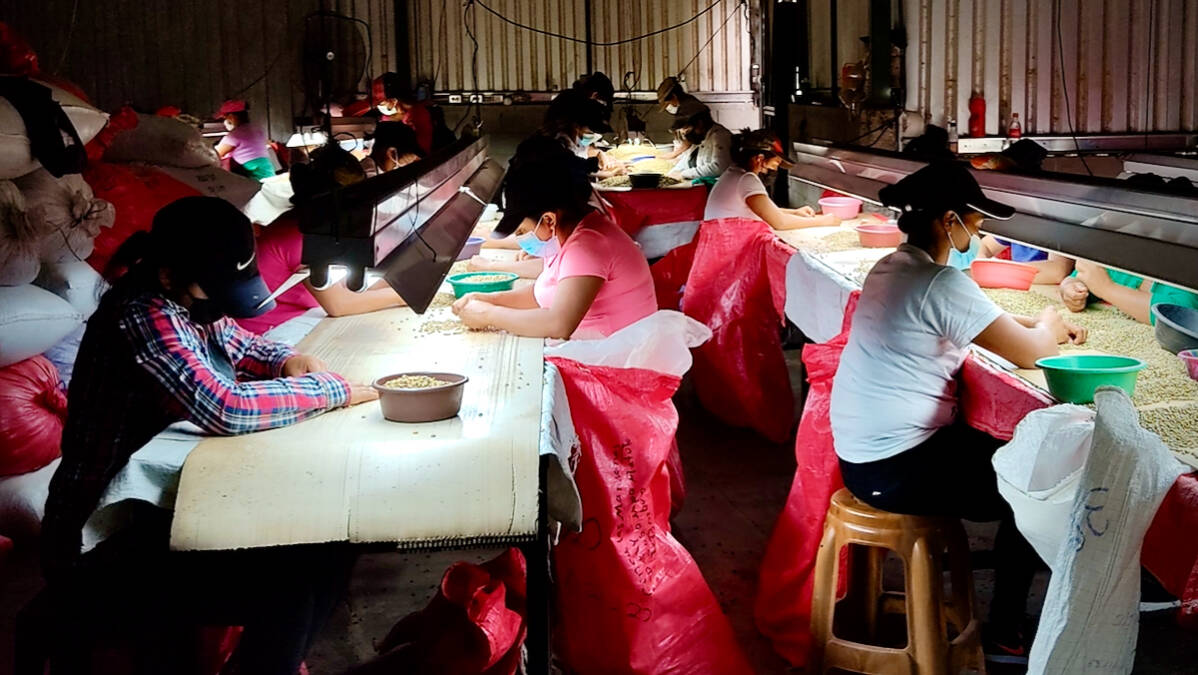 Discover the latest videos highlighting the relevance of traceability in coffee supply chains for producer cooperatives in Honduras.
With the help of the INATrace traceability solution, which digitally documents the entire journey of agricultural products such as coffee, from cultivation to the final product, ensuring transparency and accountability throughout the supply chain, smallholders can digitize their internal processes. They also retain control of their own data, which strengthens their negotiating position in relation to their buyers.
Honduras is one of the world's top five coffee-exporting countries
The country heavily relies on the coffee sector, which contributes substantially to the agricultural gross domestic product and employment opportunities.
To meet the growing demand for transparency and traceability, corporate due diligence obligations have become crucial, especially in the European Union and Germany, where environmental and social standards are paramount.
To support the cooperatives in Honduras, the GIZ initiative PROCAMBIO II is actively involved in implementing the INATrace traceability solution.
By introducing this digital solution, supply chains in Honduras will become more transparent and traceable, providing crucial data on prices, processing steps, and the actors involved. Consumers can access this information through a simple QR code, empowering them to make informed and sustainable choices.
Looking to the future
INATrace is set to include new functions for polygon mapping of farmers' field boundaries, as well as satellite-based forest monitoring to facilitate compliance with the new EU deforestation regulation. This important development aims to protect the world's forests and uphold the rights of indigenous peoples.
By uncovering shortcomings and identifying areas for improvement, companies and cooperatives can fulfill their due diligence obligations. At the same time, consumers gain essential information to make sustainable choices, thereby positively influencing the environment and society.