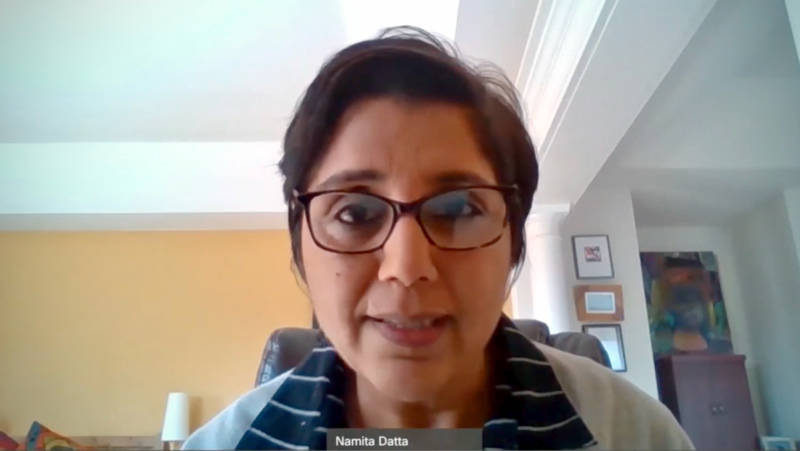 Lessons learned report discussed in the webinar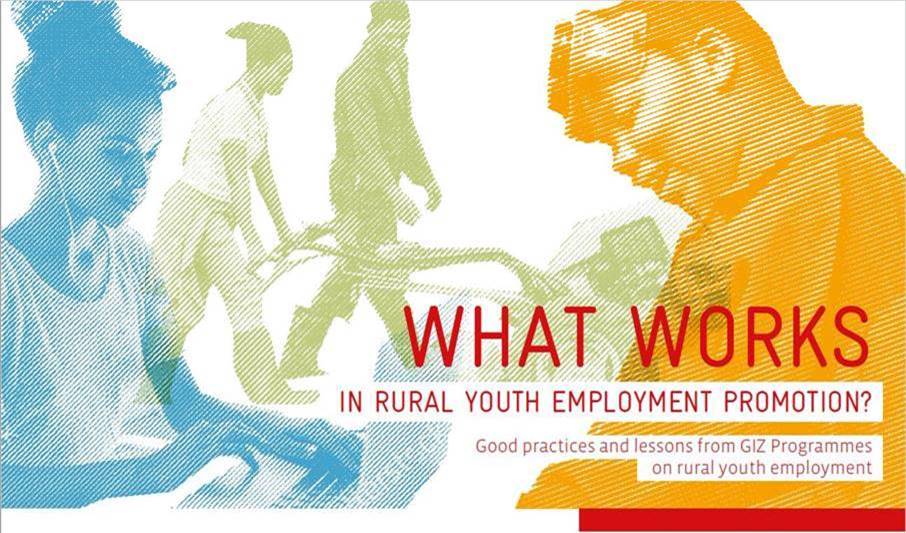 Creating Jobs for Rural Youth
In sub-Saharan Africa, the number of youth is expected to more than double by 2050 and reach almost 600 million by 2100, with most of them living in rural areas. Countries have to urgently create employment opportunities in rural areas to reap the demographic dividends of this 'youth bulge'. There's a presumed potential of jobs for youth in rural development but little is known about specific strategies to turn the potential into actual job opportunities.
Webinar participants discussed strategies that have shown to be working, relating to:
Collaboration with the private sector
Improving the perceptions of agriculture among rural youth
Scaling activities by involving youth and through national and local partners
Experts from GIZ shared the lessons they learned, highlighting the need for an integrated approach for rural youth employment promotion — with program activities on both the supply side and the demand side of the labor market.
The webinar also featured projects from African countries — Employment Promotion Programme (EPP III) Sierra Leone & Agricultural Value Chains for Sustainable Development (A4SD) — showcasing their integrated approaches, results, and critical success factors, including how they adapt to COVID-19.
The webinar was conducted in collaboration with Solutions for Youth Employment S4YE of the Worldbank.
Contact
Julia.bayer@giz.de and frank.bertelmann@giz.de